Keyfix interview with Apprenticeship Partner Lee Marley Brickwork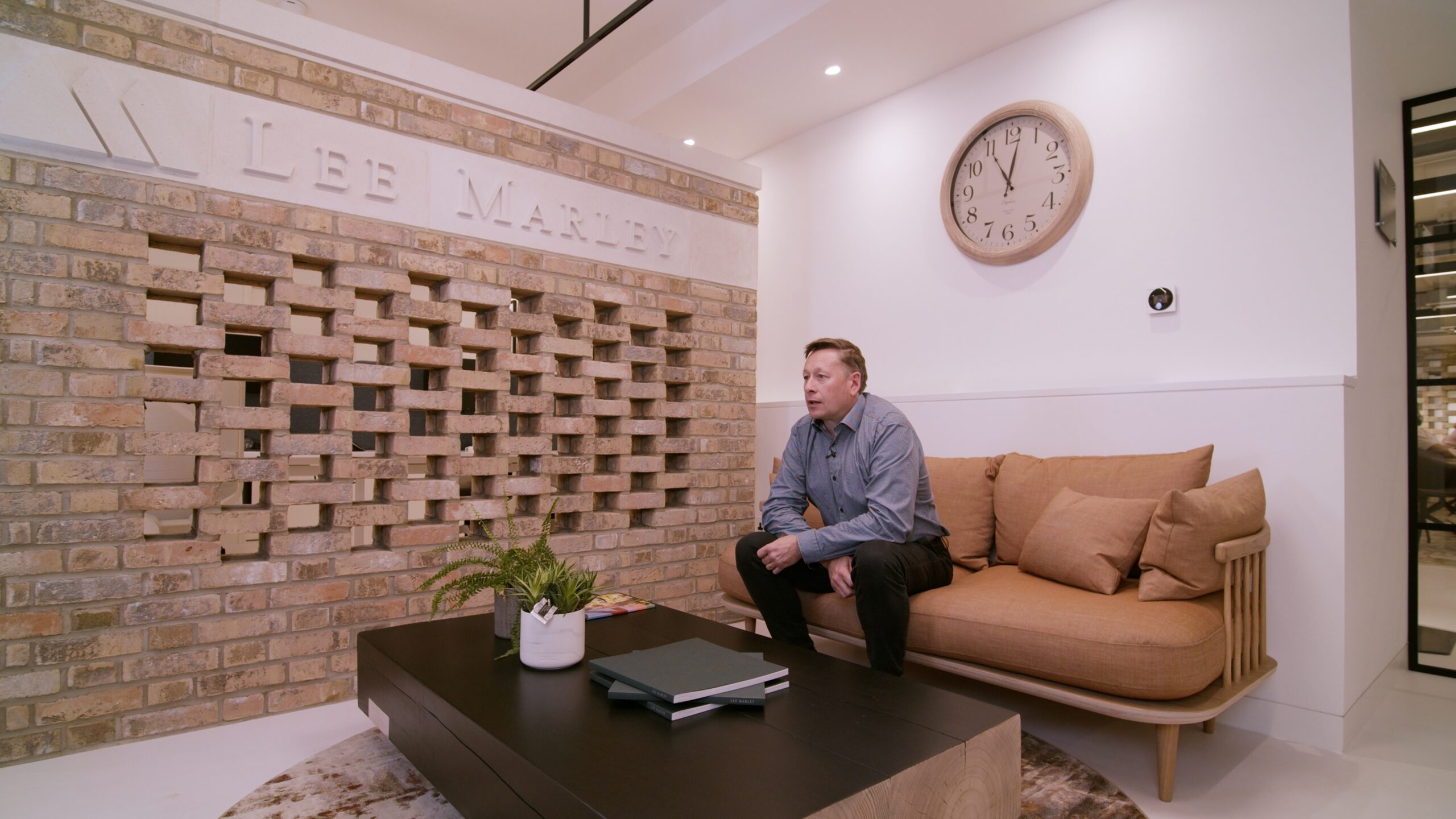 Posted on 08 Aug 2022
Keyfix is delighted to launch its video interview with brand ambassador Lee Marley Brickwork in demonstration of its commitment to Training and Development for future generations of construction employees.
Keyfix's video features an interview with Keyfix brand ambassador, Christian Hatherall-Good, Training Manager at Lee Marley Brickwork, to highlight how Keyfix is supporting the next generation of bricklayers through its training and development initiatives.
At Keyfix we place such a high importance of investing in the construction industry and are passionate about supporting the next generation of engineers, construction workers and brickayers by sponsoring apprenticeship schemes. The team at Keyfix collaborates closely with our apprenticeship partners to identify where we can offer our industry expertise and support.
Check out the interview here: https://youtu.be/Ob5RS7PKF-g
Keyfix are proud to partner up with Lee Marley Brickwork over these past 18 months to sponsor their apprentices through delivering Continual Professional Development (CPD) resources on our Non-combustible Cavity Tray system, providing free product samples and supplying incentives to reward Lee Marley apprentices on their hard work over the year.
Building Regulations have significantly changed, and the amendments to Approved Document B means that fire safety is a heightened concern for the construction industry. Therefore, education on non-combustible cavity products will be crucial to bricklayers newly entering the profession. Keyfix has provided CPD at the colleges attended by Lee Marley brickwork apprentices to ensure the attainment of essential industry knowledge for apprentices.
Christian commented: "Lee Marley appreciates all of Keyfix's support and the work that they do with us. Their CPD work really enhances apprentices' understanding and helps them in their careers going forward."
Keyfix continues to work in conjunction with colleges and universities to offer construction career pathways for students, through its provision of resources such as CPDs, product demonstrations and training, as well as information on Keyfix educational programmes.