Keyfix marks it's First Anniversary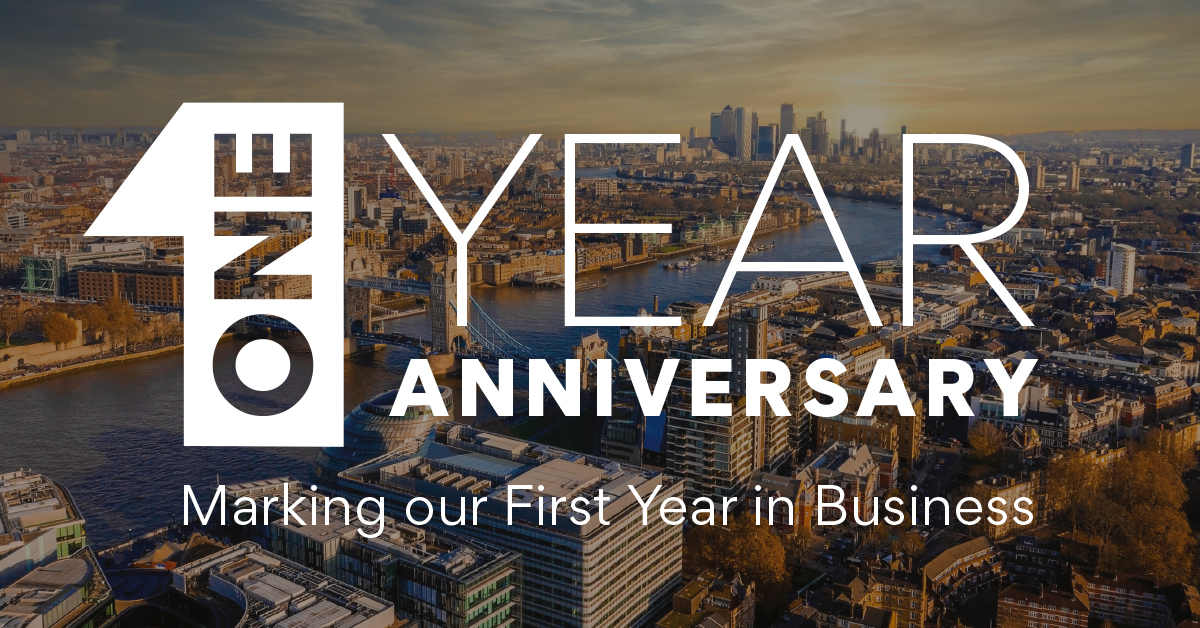 Posted on 30 Jun 2021
This month marks a huge milestone for the Keyfix team as the youngest brand in the Keystone portfolio turns one!
Read below to find out more about Keyfix's path to success from Keyfix Managing Director, John Duffin.
"I am fortunate enough to have been the driving force behind the multi award winning business Keylite for over 15 years, building the brand from start-up to a £30M international business. However, this time last year I had the opportunity to take on a new challenge within the Keystone Group, and so Keyfix was established.
It began with a nugget of an idea to set up a Brickwork Ancillaries Company and quickly branched into the world of non-combustibility on the back of the new Doc B fire regulations and an interesting conversation with Barratt's which fanned the flames of innovation even further.
From this point onwards the idea grew and grew. Through many industry conversations with leading Architects and Brickwork Contractors and in conjunction, BRE, BBA, NHBC and Premier Guarantee, we went on to develop and patent a unique solution. This has been very well received by Installers and Main Contractors as the easiest to use and best customer service option on the market.
The progress Keyfix has made since Spring 2020 has been phenomenal. From a standing start Keyfix is now a team of 30+ strong and still growing. Within one year of concept, we have successfully innovated, developed and brought to market a range of BBA tested Non-combustible Cavity Solutions including a NHBC Accepted Non-combustible Cavity Tray System, Non-combustible Combined Cavity Tray Lintel, Non-Combustible DPC, Weep Vent and Insulation Retaining Disc.
Taking the market by storm, I am pleased to report that through hard work and determination a pipeline in excess of £20m is quoted for projects. Since our first order to DWG Brickwork on EcoWorld's Brentford Stadium Development , we have gone on to secure a customer base of 60+ contractors with product being installed on 80+ sites, including solus deals with Barratt's, Wates and Taylor Wimpey, to name a few.
If the rest of 2021 brings half as much excitement as the first 6 months has brought, Keyfix will be in for some year."