Keyfix Non-combustible Cavity Tray System is now BBA Certified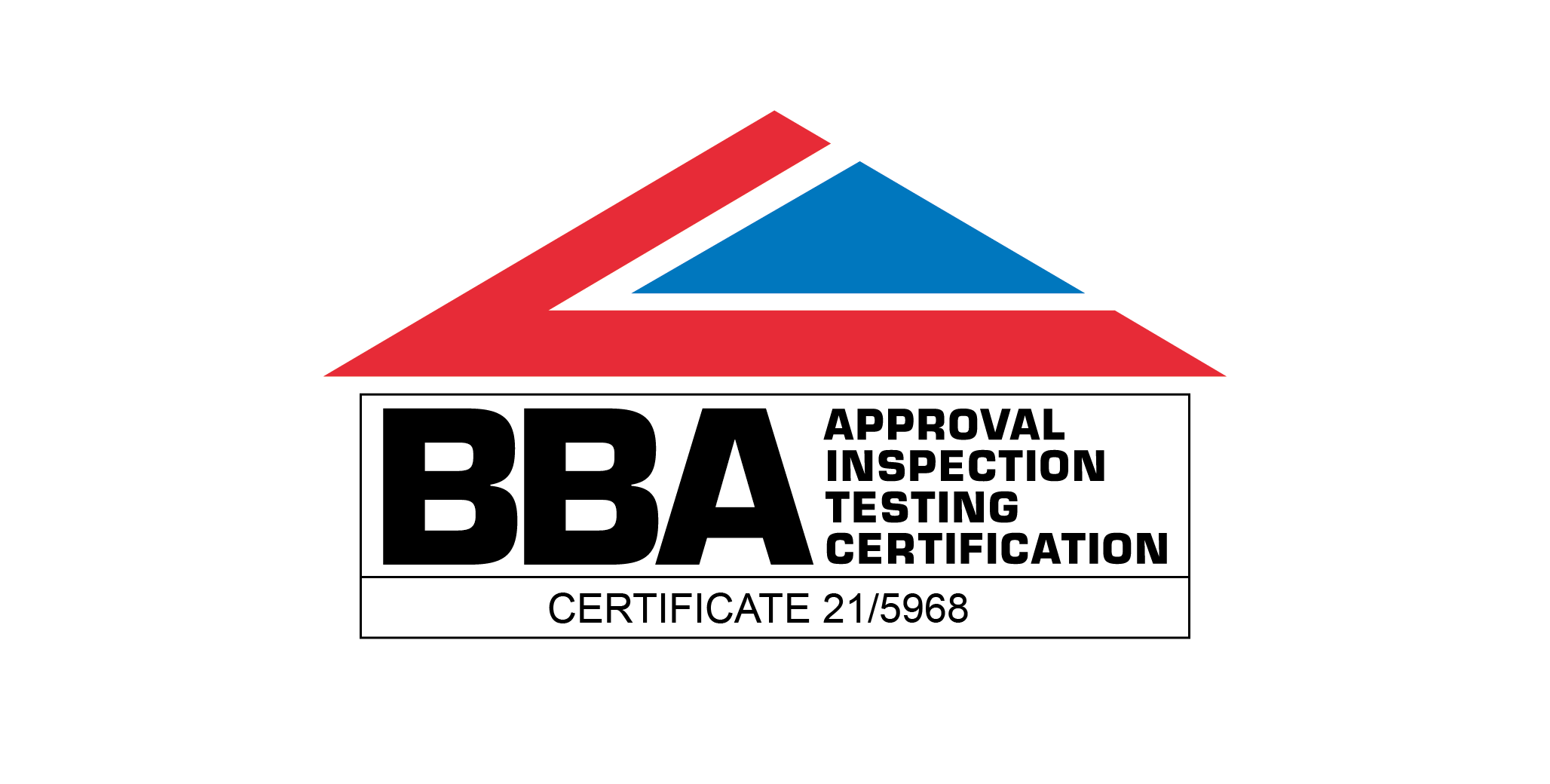 Posted on 05 Nov 2021
What a week, Keyfix have secured 6 new projects and to top it off we were awarded our BBA certification as the only Cavity Tray System that doesn't rely on tapes and mastics and has an inbuilt Non-destructive Joint Quality Assurance test!
Following our collaboration with NHBC, BBA, Premier Guarantee and LABC Warranty in the development of the Keyfix Non-combustible Cavity Tray system, our solution has now officially received its BBA Agrément Certification.
The Keyfix Non-combustible Cavity Tray System:
Requires no sealants or mastics. Discussions with NHBC revealed that the number one reason for reopening the cavity wall of a building after occupation is failures in joints of DPC's and Cavity Trays formed using tapes, sealants and mastics.
Does not have any perforations providing water tight cavity protection. Perforated trays can allow for water ingress.
Is uniquely designed to be self-supporting across the cavity and requires no support from the internal structure, eliminating issues associated with thermal bridging.
Incorporates integral Stop Ends on each tray to ensure water is trapped and channelled outwards via the Keyfix Non-combustible Weep.
Is manufactured using only Class A1 Non-combustible Grade 304 austenitic stainless steel ensuring a lifespan of 125+ years for the entire system. For coastal locations Grade 316 austenitic stainless steel should be specified to ensure compliance with relevant British Standards and Warranty Provider requirements.
Download the certification here.
If you wish to find out more you can contact us here.
For technical support call 028 8676 7508, or email info@keyfix.com.