Keyfix Promotes Two Key Staff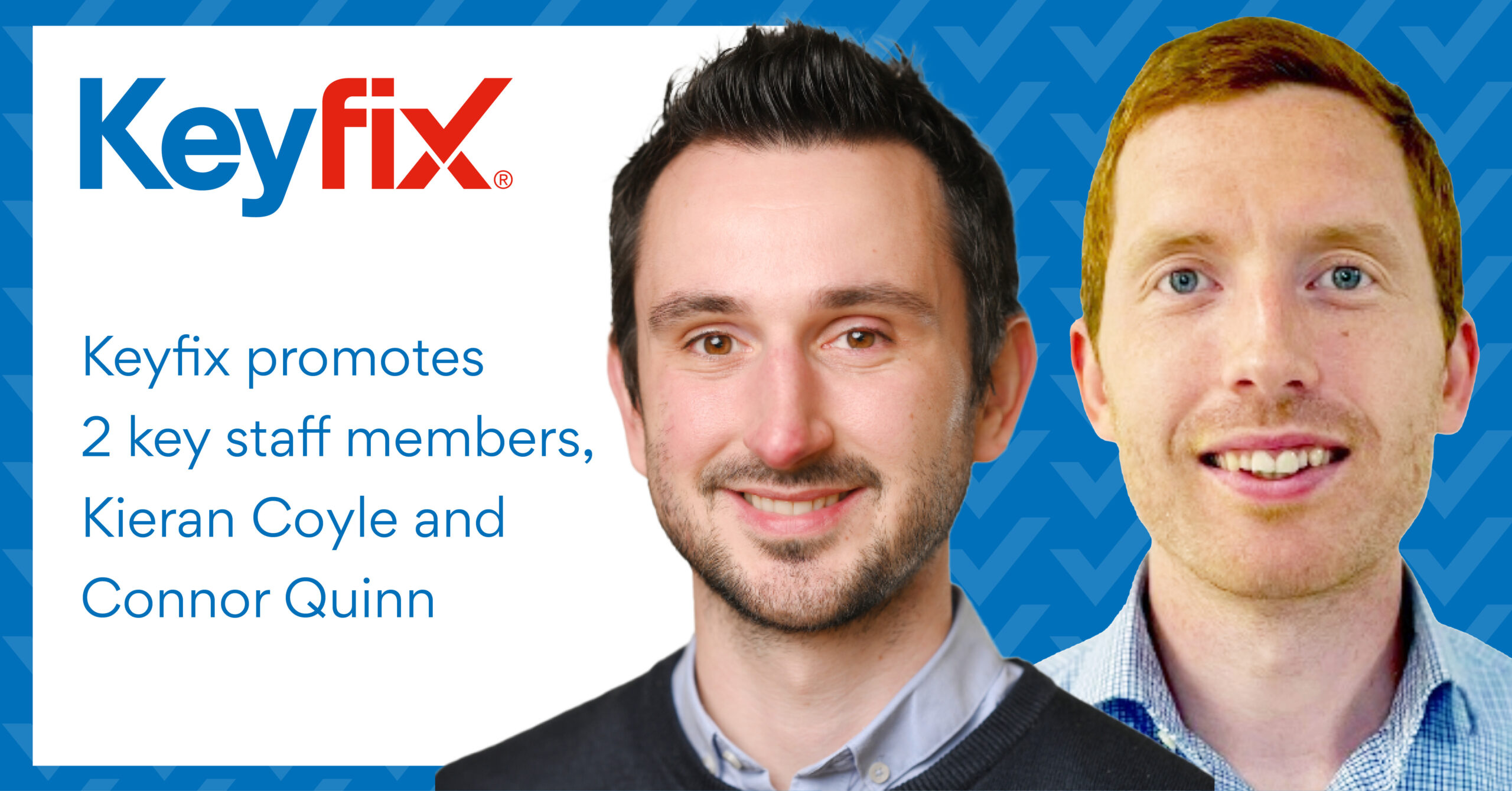 Posted on 31 Jan 2023
Keyfix are delighted to announce our latest key appointments within our rapidly expanding team with Kieran Coyle as General Manager, and Connor Quinn as Financial Controller. Kieran has worked with Keystone Group for 9 years whilst Connor has 8 year accounting experience behind him.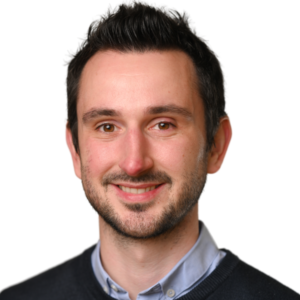 Kieran Coyle and Connor Quinn have taken up their new positions following a busy 12 months within the business. These promotions demonstrate Keyfix's commitment to supporting and investing in their people and their expertise as we continue to build up our presence across the UK.
Commenting on Kieran's appointment, John Duffin, Keyfix Managing Director said "Kieran has done an excellent job in overseeing the internal Keyfix sales and technical function over the last couple of years and will be taking responsibility for our entire Sales, Technical and Customer Service functions going forward."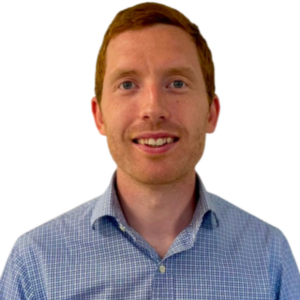 On Connor's promotion John Duffin said "Connor, who only joined Keyfix in May 2022, has fully embedded himself in the accountancy role of the Keyfix business, including cost control, margin improvement and acquisitions".
John added that "These promotions are tremendous news for our business and customers.  I would like to congratulate them both on the well-deserved recognition of their invaluable contribution to the business's success".