Keyfix provide ABC with £10,500 for their latest training programme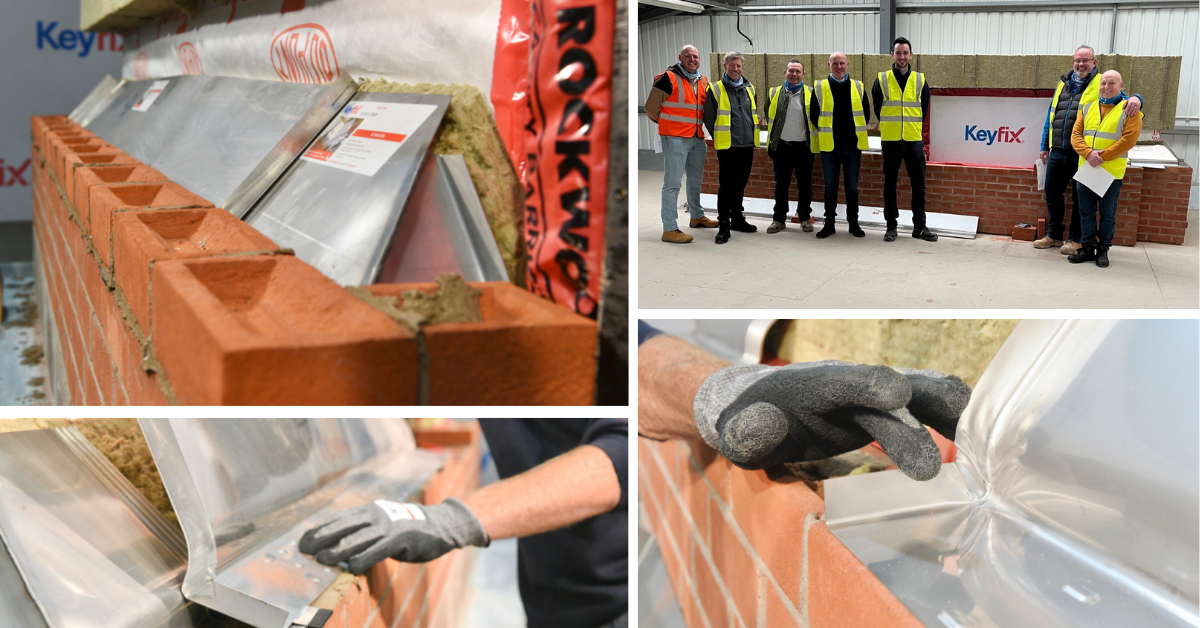 Posted on 12 May 2022
Keyfix are delighted to sponsor Association of Brickwork Contractors (ABC) latest one day Training Course in Installing Specialist DPC systems which is available exclusively to ABC Brickwork Contractors to support their training requirements.
Keyfix Managing Director John Duffin initiated this fund with ABC as "Keystone Group, and all of our businesses, depend heavily on bricklayers, so we feel it's our obligation to give back to the people who have played a huge part in our success as a group".
"From conversations with relevant bodies in the industry we have found that not only is there a problem in keeping aspiring bricklayers in the trade but there is also a huge problem around recruiting bricklayers."
"Although Keyfix are not able to begin the bigger task regarding the recruitment, we want to play a part to assist the relevant bodies on their way to keeping brickwork apprentices in the industry."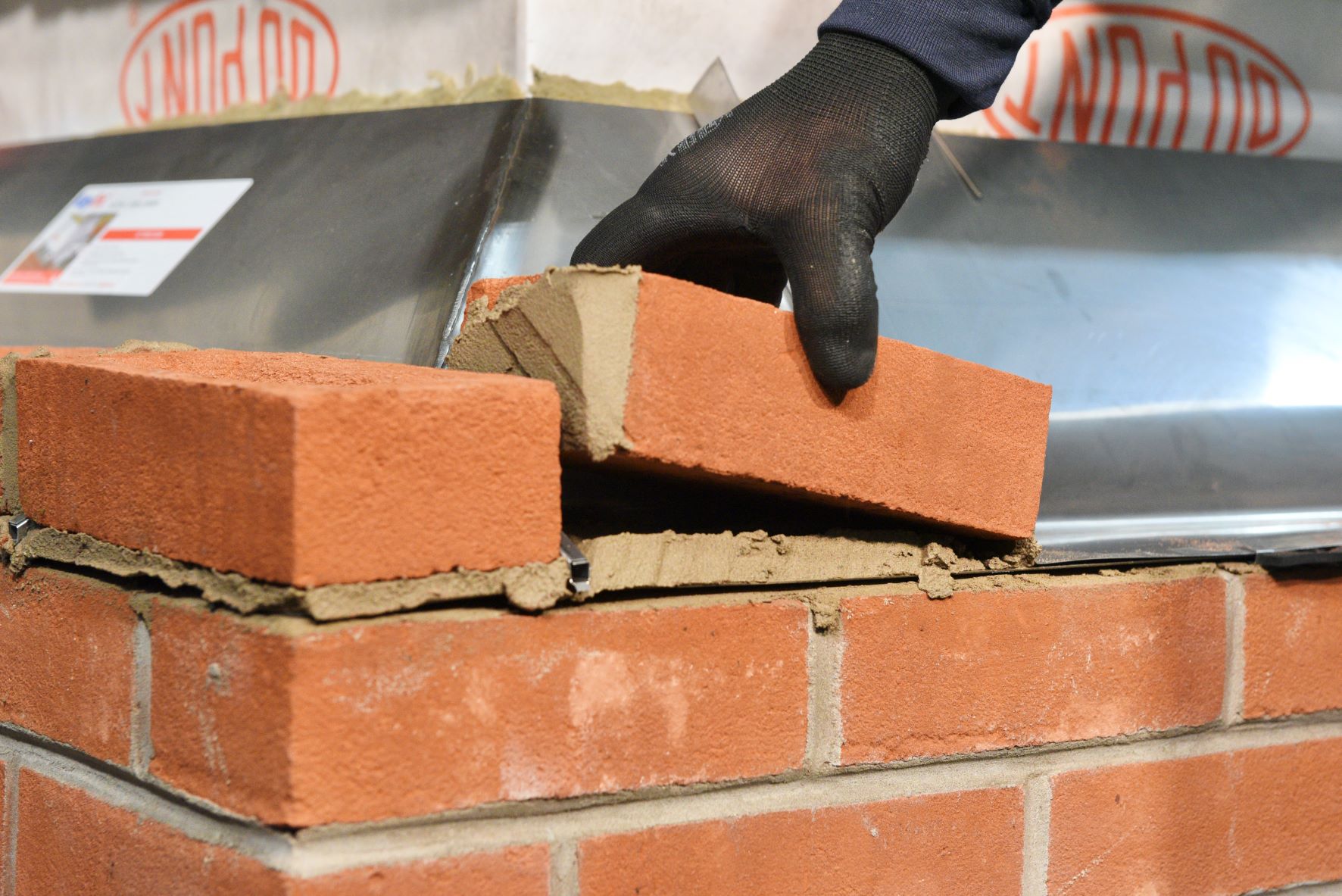 As part of our initiative to support apprentice retainment within the sector, Keyfix have provided ABC Brickwork Contractors with £10,500 to go towards the training of approx. 600 bricklayers. ABC Members can use this sponsorship towards training in a particular area of the trade where products have significantly changed in light of Grenfell; Specialist DPC Systems.
Who is it for?
All ABC Brickwork Contractors work on large scale projects which specify the use of non-combustible materials within the cavity.
What will you learn?
The scope of this CITB accredited training course will identify why these changes have occurred and are relevant, the different products on the market, and a practical session for installing a product to manufacturers specification.
What does the one day course look like?
Half theory, half practical assessment
Trainers come to site
ABC will sort CITB grant rebate
Certificates for learners
CSCS competency for learners
Any specialist DPC product can be used on site
Available to all ABC Brickwork Contractors
With learner competencies stored, this course is a great solution for a more robust way to evidence installation compliance to main contractors in this area.
How can ABC members get involved?
To access this fund, or for more information, please use the promotion area on The ABC Forum or contact eve@aofbc.co.uk