Statement Regarding Temporary Exemptions for Cavity Trays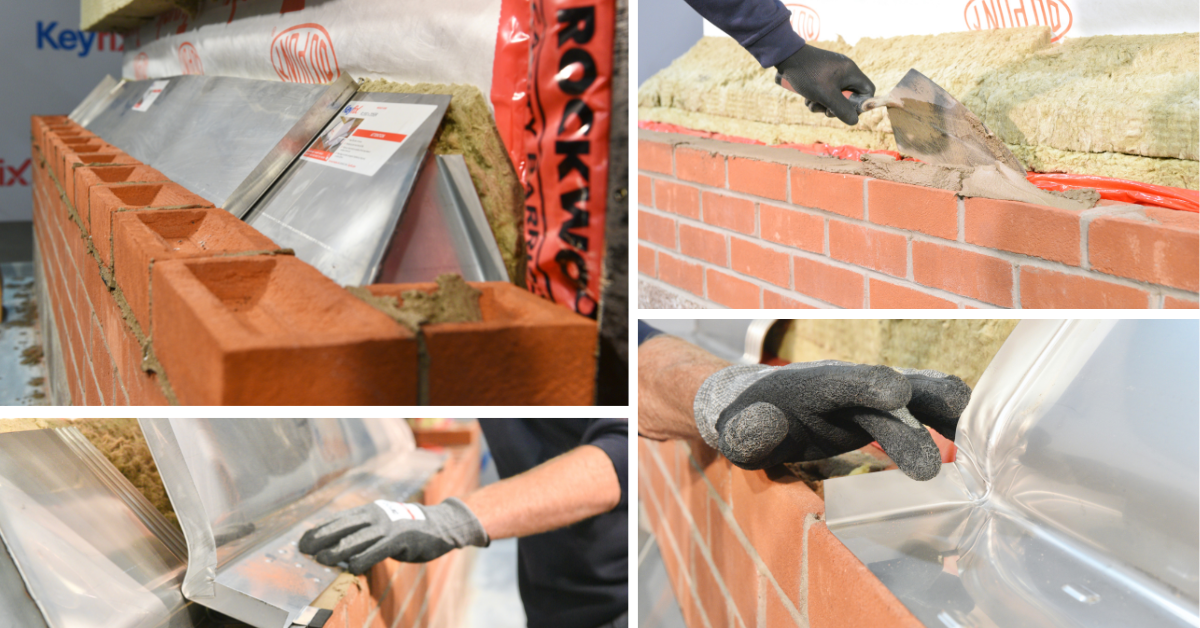 Posted on 01 Aug 2022
Keyfix and the wider Keystone Group are gravely concerned regarding the recently announced temporary relaxation of Building Regulations relating to Cavity Trays. Our specific concern is that during this relaxation period these products can once again be manufactured using combustible materials and installed in buildings.  Combustible materials were clearly prohibited in the cavity following both the Hackitt Report and ensuing changes to the Building Regulations.  This affirmative action was to protect the inhabitants of buildings.
In response to the relaxation we are actively engaging in consultation with like-minded industry players and governing bodies who share our concerns and seek to overturn this exemption.
We believe the information provided in the original consultation document, which took place over over 2.5 years ago, has some fundamental inaccuracies, and the temporary exemption proposed, to allow the industry to catch up with the new Approved Document B update is out of date.
We advocate this derogation of building regulations significantly compromises fire safety standards and provides a significant risk to public safety, based on the inaccuracies set out below and the outdated timing between the consultation being initiated in 2019, the industry's solution to the challenges in early 2020 and the recent temporary acceptance of Cavity Trays to be manufactured from combustible materials again.
It is particularly concerning, if not shameful, that this relaxation has happened 5 years on from the loss of 72 lives in the Grenfell Tower fire.  We feel it is necessary to act decisively to prevent the introduction of a relaxation in fire safety standards that is frankly impossible to justify when, through the collective innovation of the UK construction products industry, UK contractors now have a number of effective and viable product solutions that provide the public with the assurance that they deserve and quite rightly demand.
We are hopeful that our collective actions as an industry will inform governing bodies and that within a relatively short period this exemption will be withdrawn from market.