Something brickin' good is coming!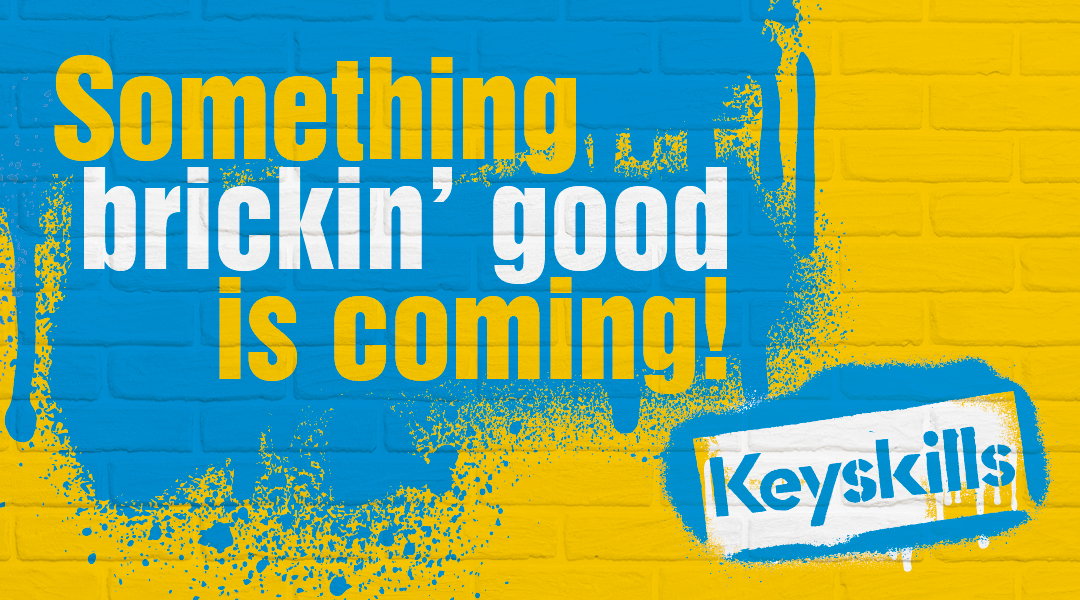 Posted on 09 Feb 2023
Four of the Keystone Group steel division brands have partnered up to bring the construction sector something brickin' good in 2023!
Keyfix, IG Masonry Support, Keystone Lintels and IG Lintels and are currently building the foundations and all will be revealed on Tuesday 28th February 2023.
Subscribe to our mailing list below and be the first to know when we launch and also be in with a chance of being one of the first to benefit from this exciting new education initiative.
Keyskills Mailing List
Sign up to get all the latest on Keyskills, powered by the Keystone Group.