Park East
The Keyfix Non-Combustible Cavity Tray has been installed as part of a major housing project , Park East in South East London, helping to improve efficiency onsite, and to exceed building regulations.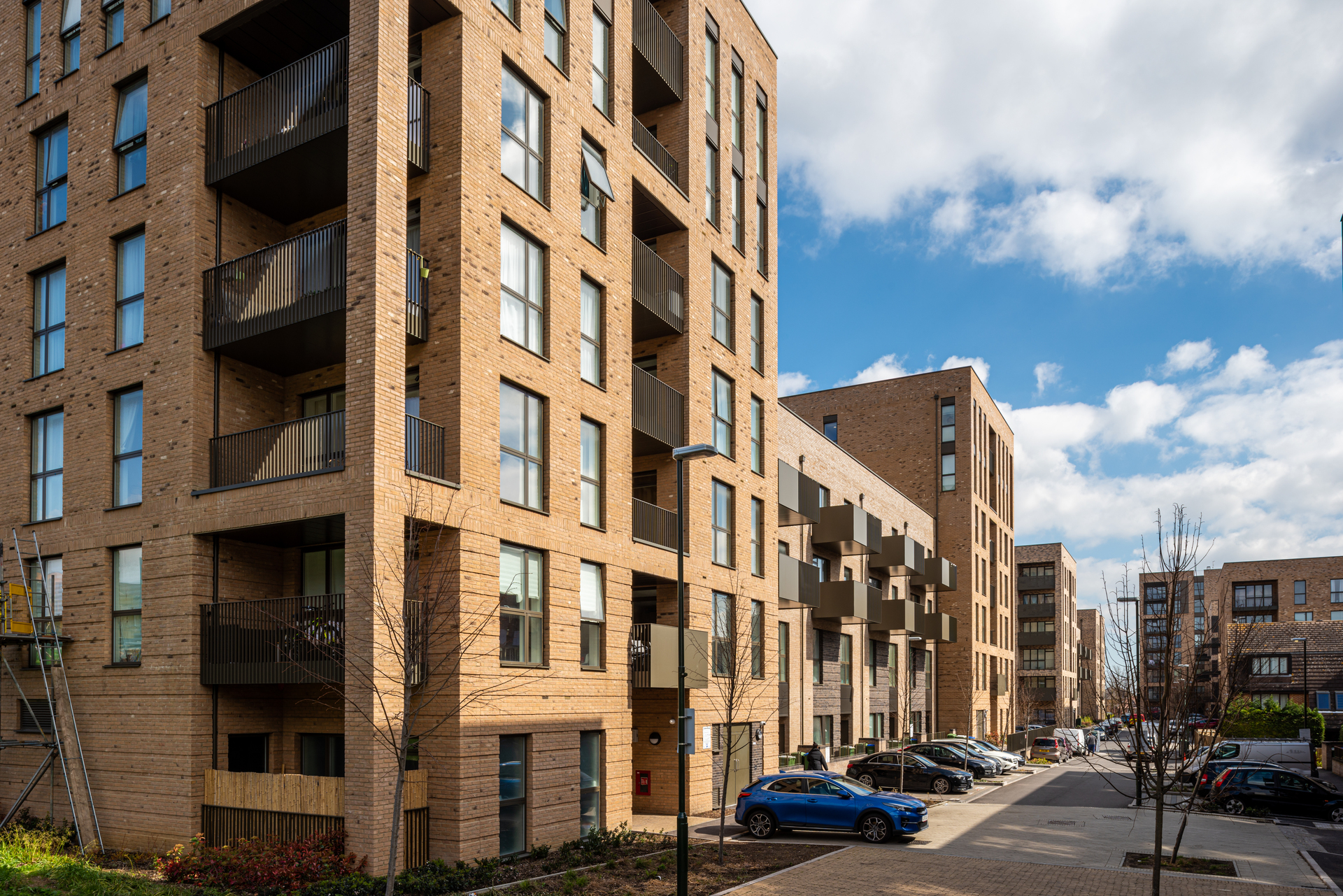 Project Details
Main Contractor
Wates Group
Brickwork Contractor
Lee Marley Brickwork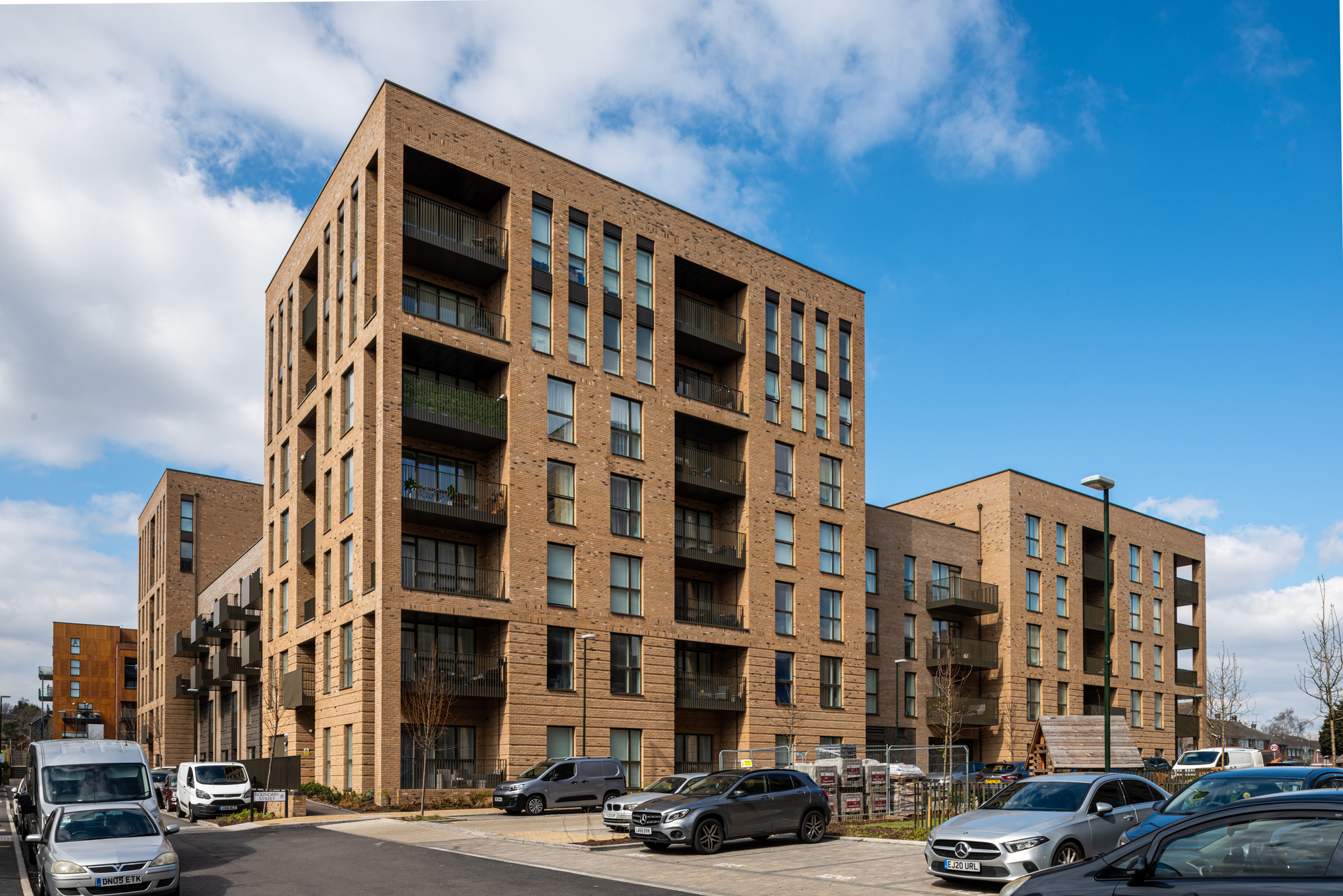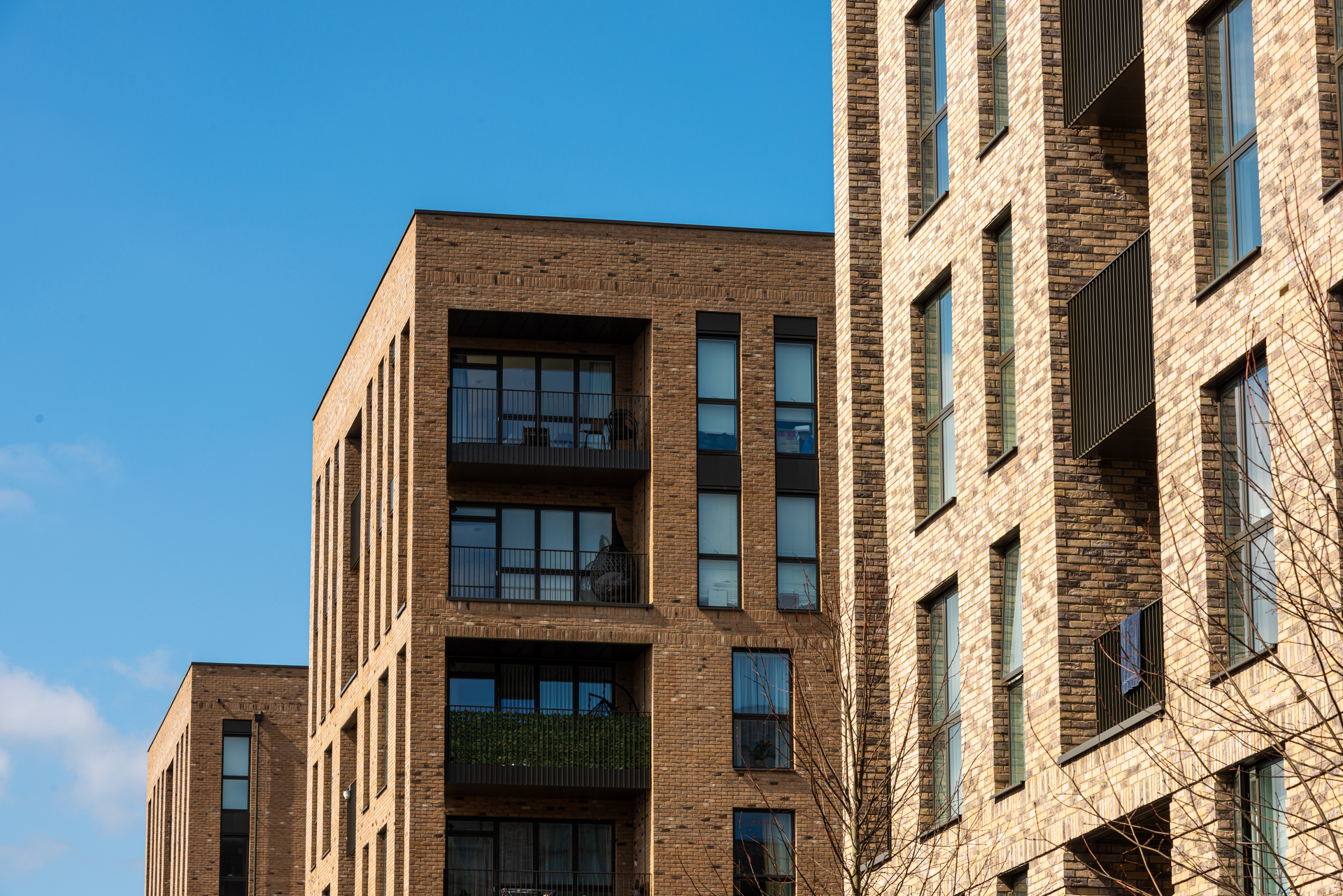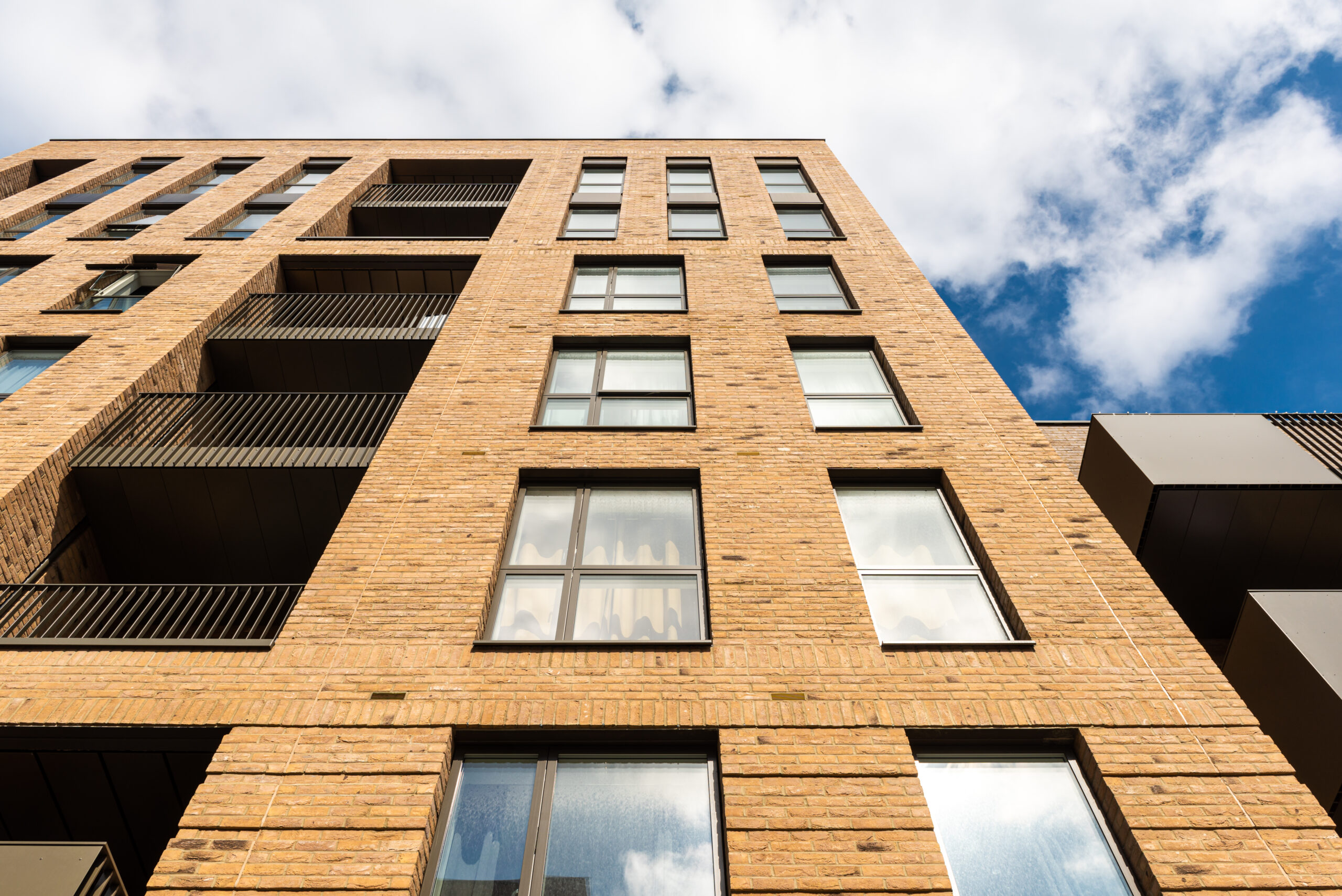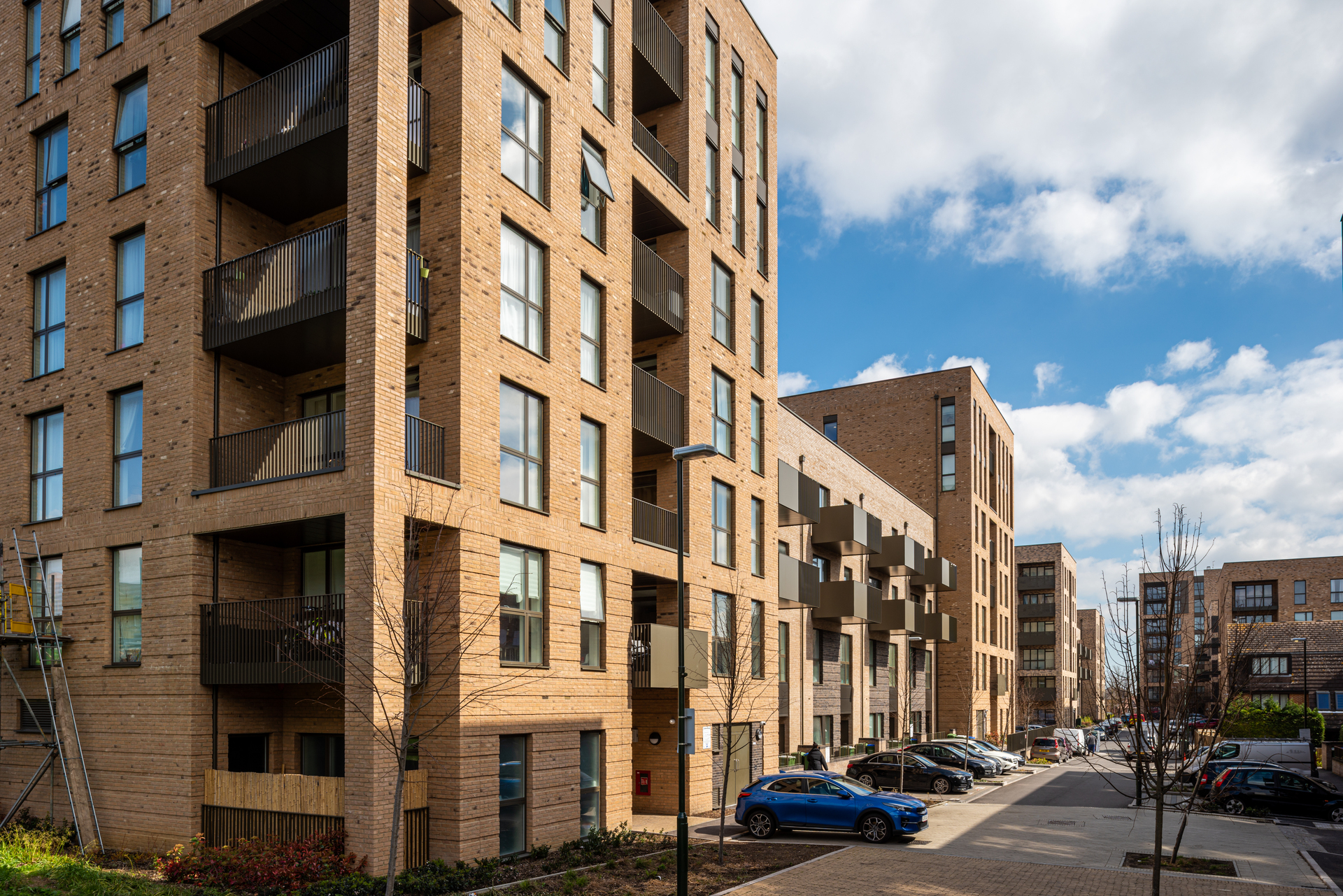 Our Products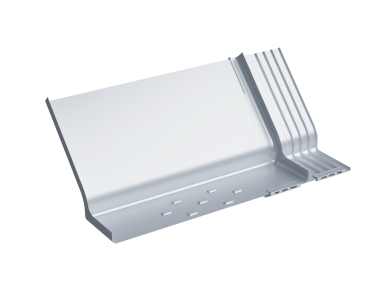 Non-combustible Cavity Tray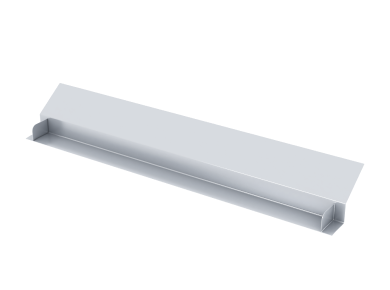 Non-combustible Cavity Tray Lintel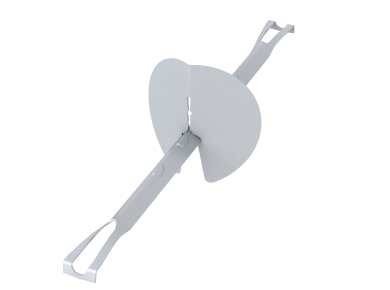 Non-combustible Retaining Disc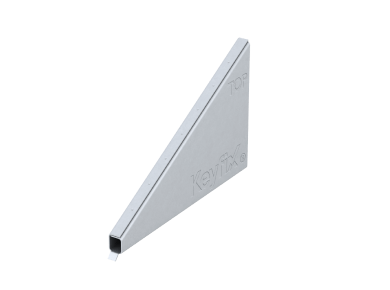 Non-combustible Weep Vent
Technical Support
For technical support contact the support team today.
Contact Us
Customer Testimonials
"On the Park East development we required various bespoke products and Keyfix were able to provide a quick turnaround on those. The Keyfix NCCT also helped us to save time significantly because the system is so quick to install. Keyfix also provided us with a scheduled breakdown of components which was a great help."
Duncan Marley, Contracts Director, Lee Marley Brickwork