Southmere Phase 1B
Thamesmead, London
Southmere Phase 1B
Thamesmead, London
Southmere Phase 1B
Thamesmead, London
Southmere Phase 1b
Keyfix's Non-combustible Cavity Tray has provided the effective solution to the government mandate for cavity trays with limited combustibility on a major south east London housing development.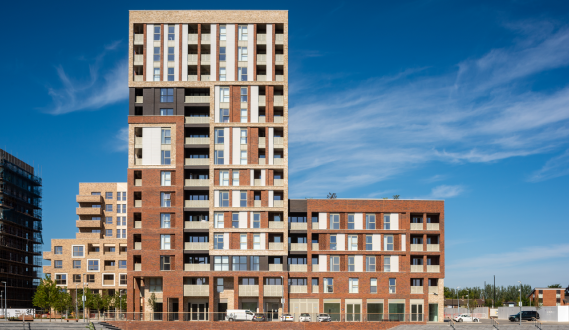 Project Details
Architect
Fourpoint Architects
Brickwork Contractor
Landmark Brickwork Ltd
Location
Abbey Wood, London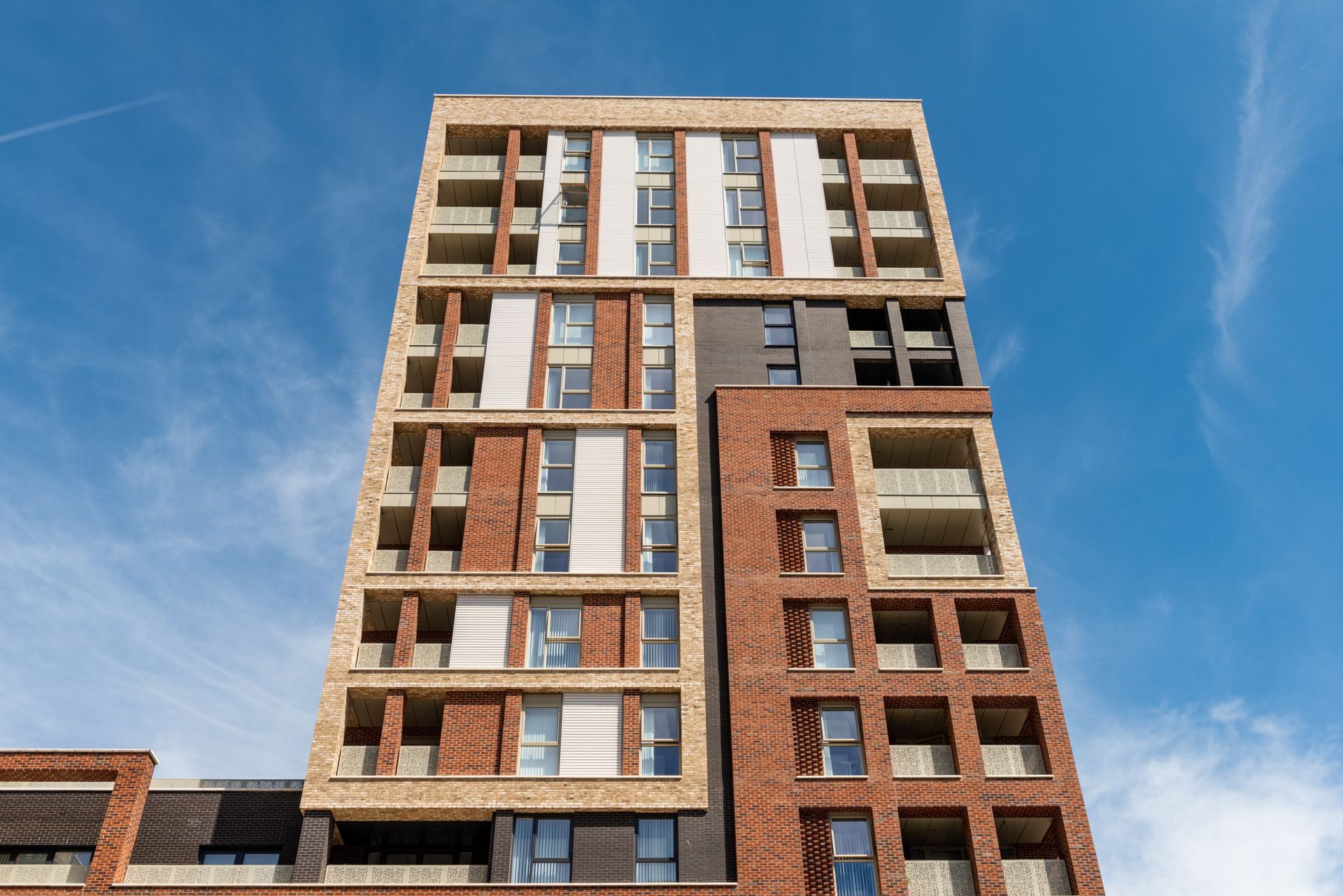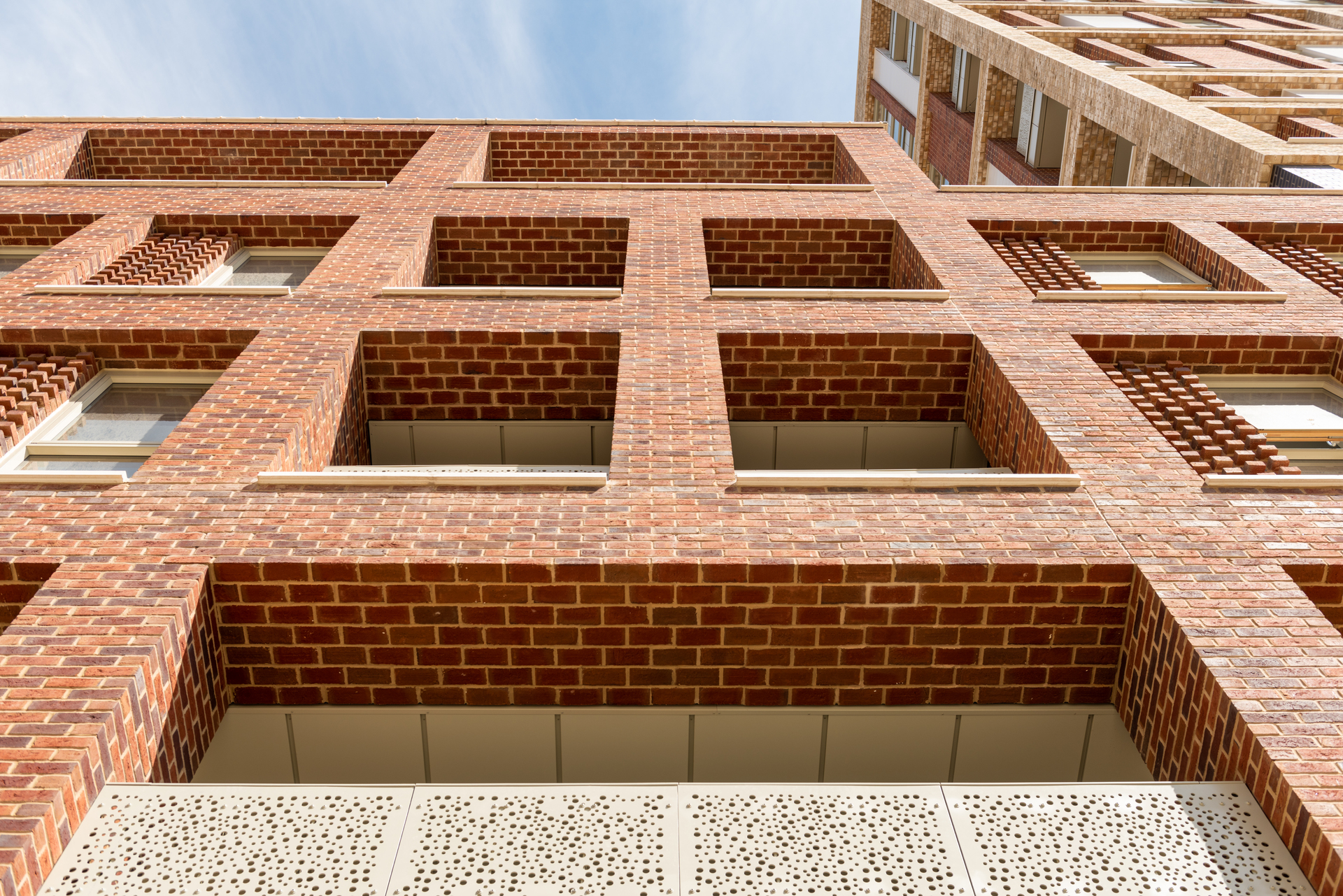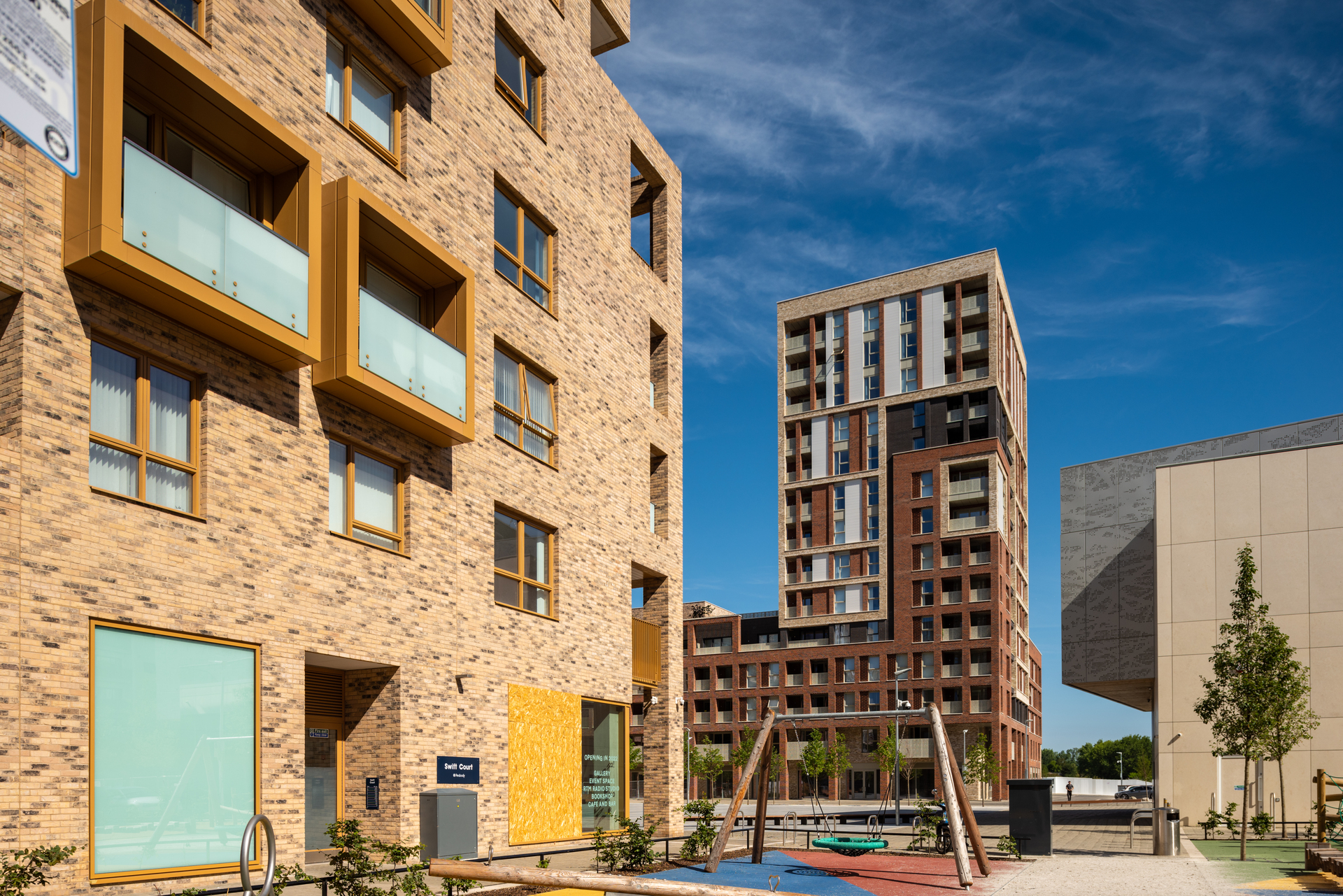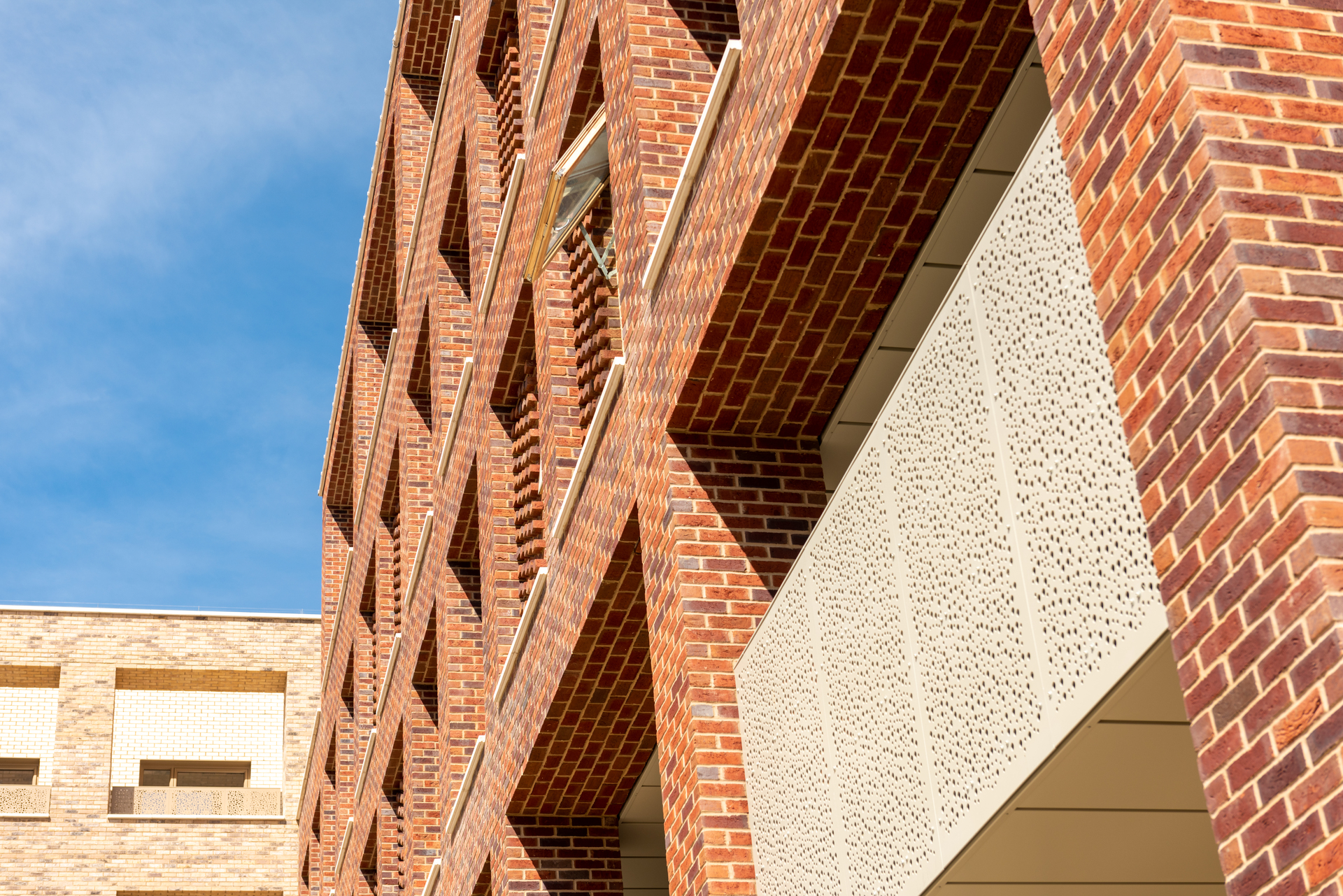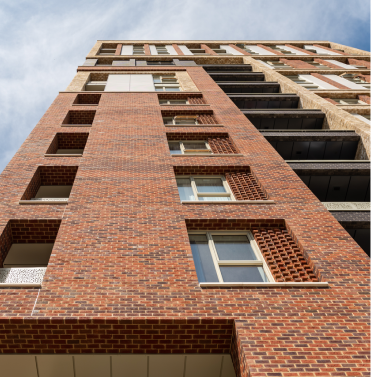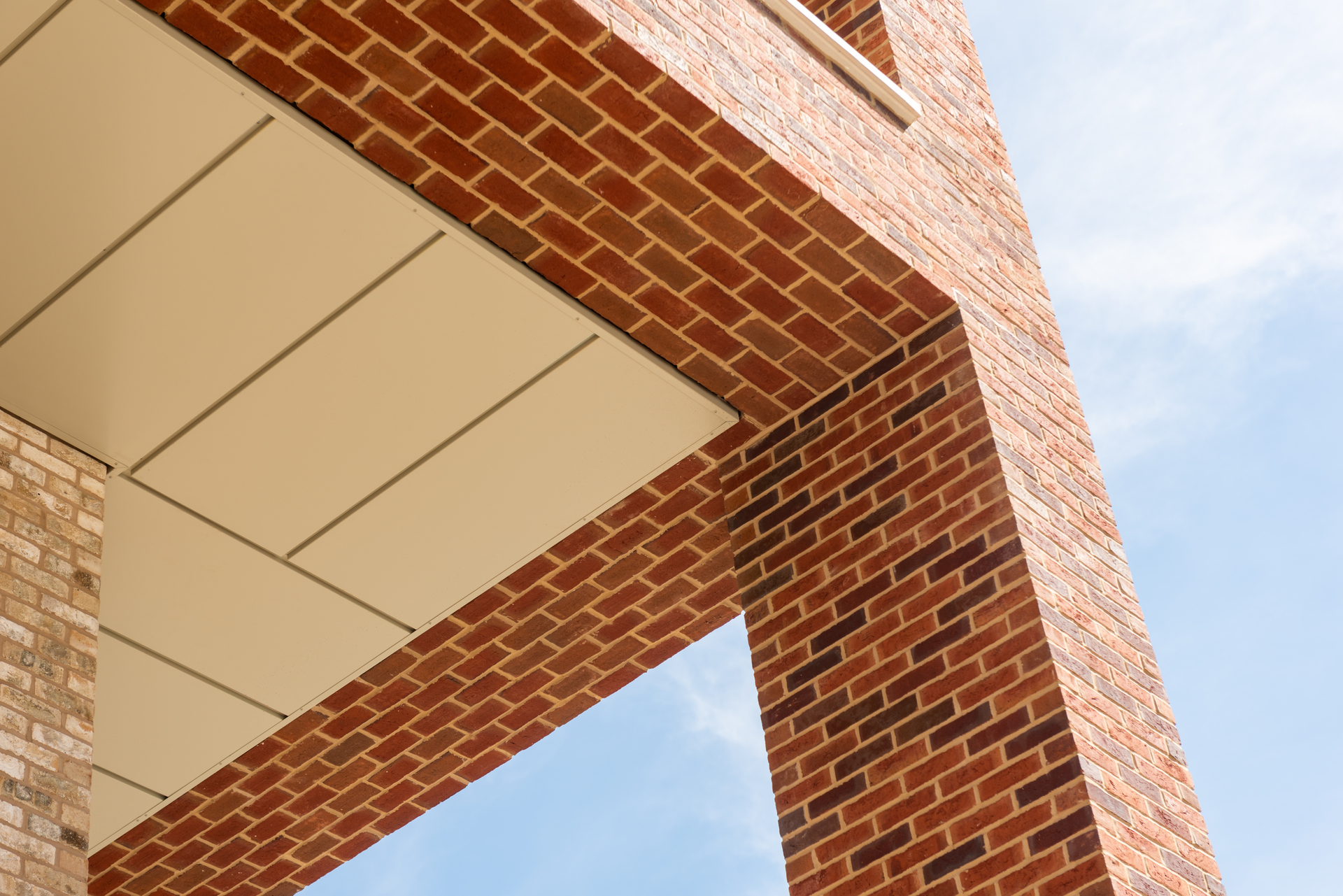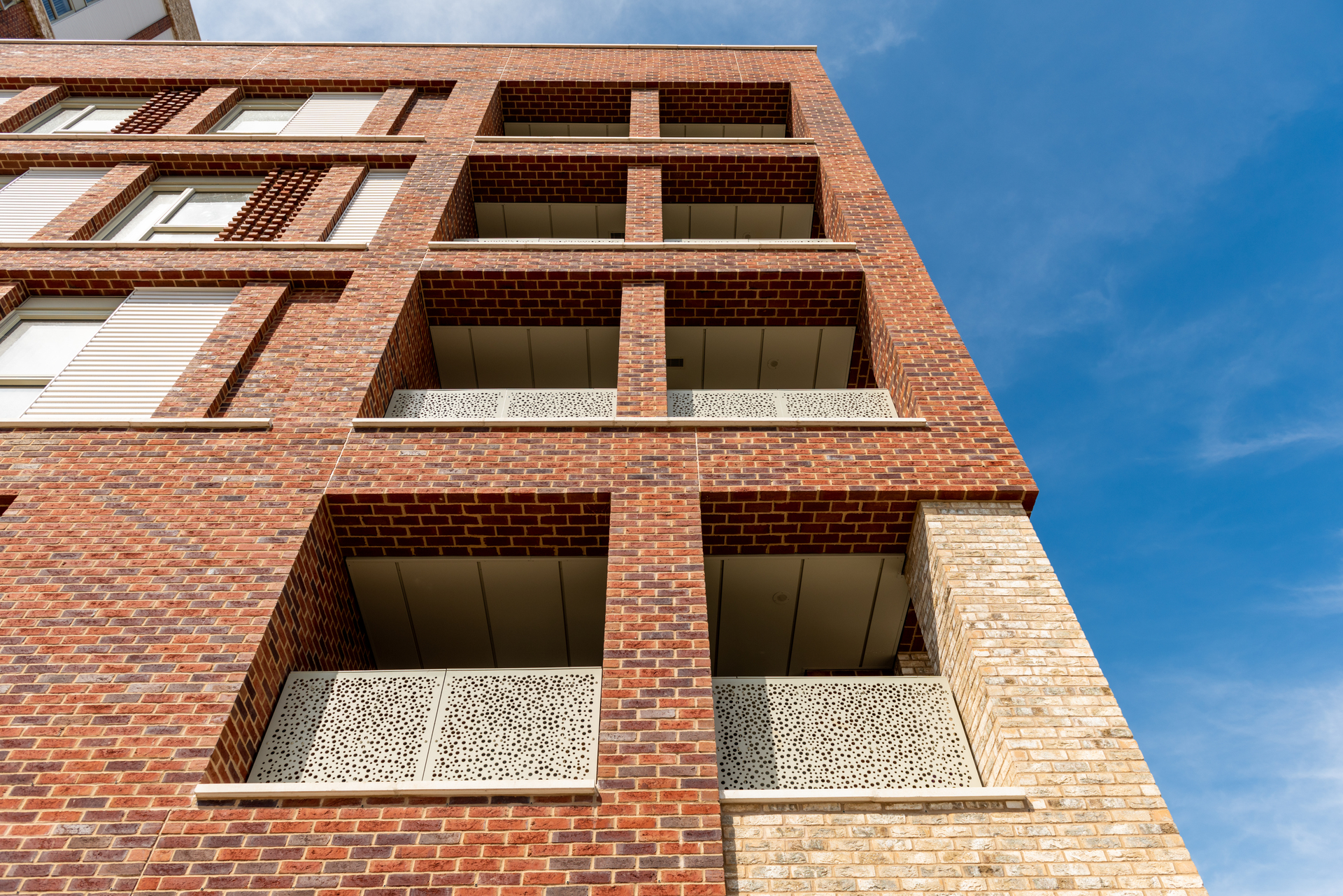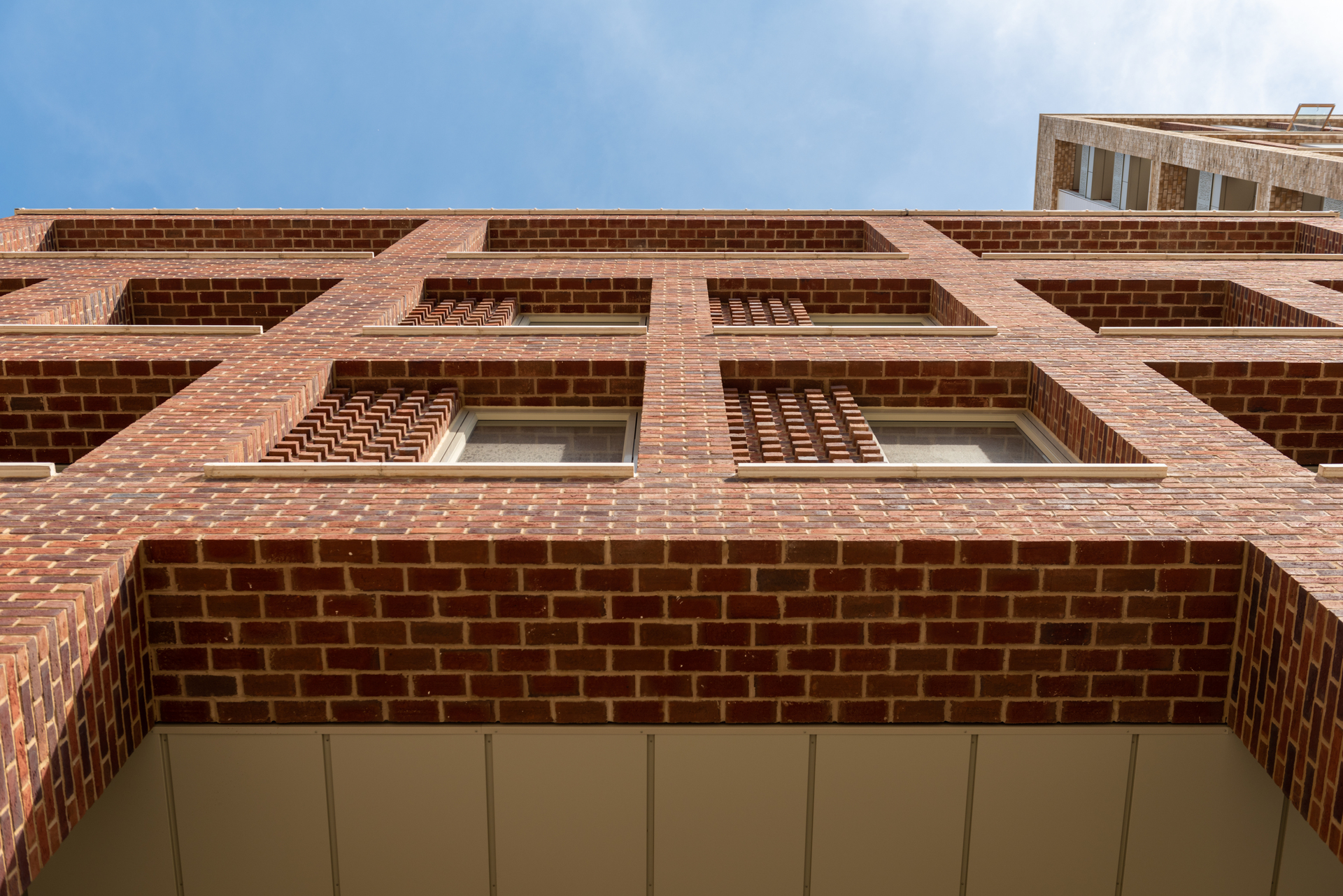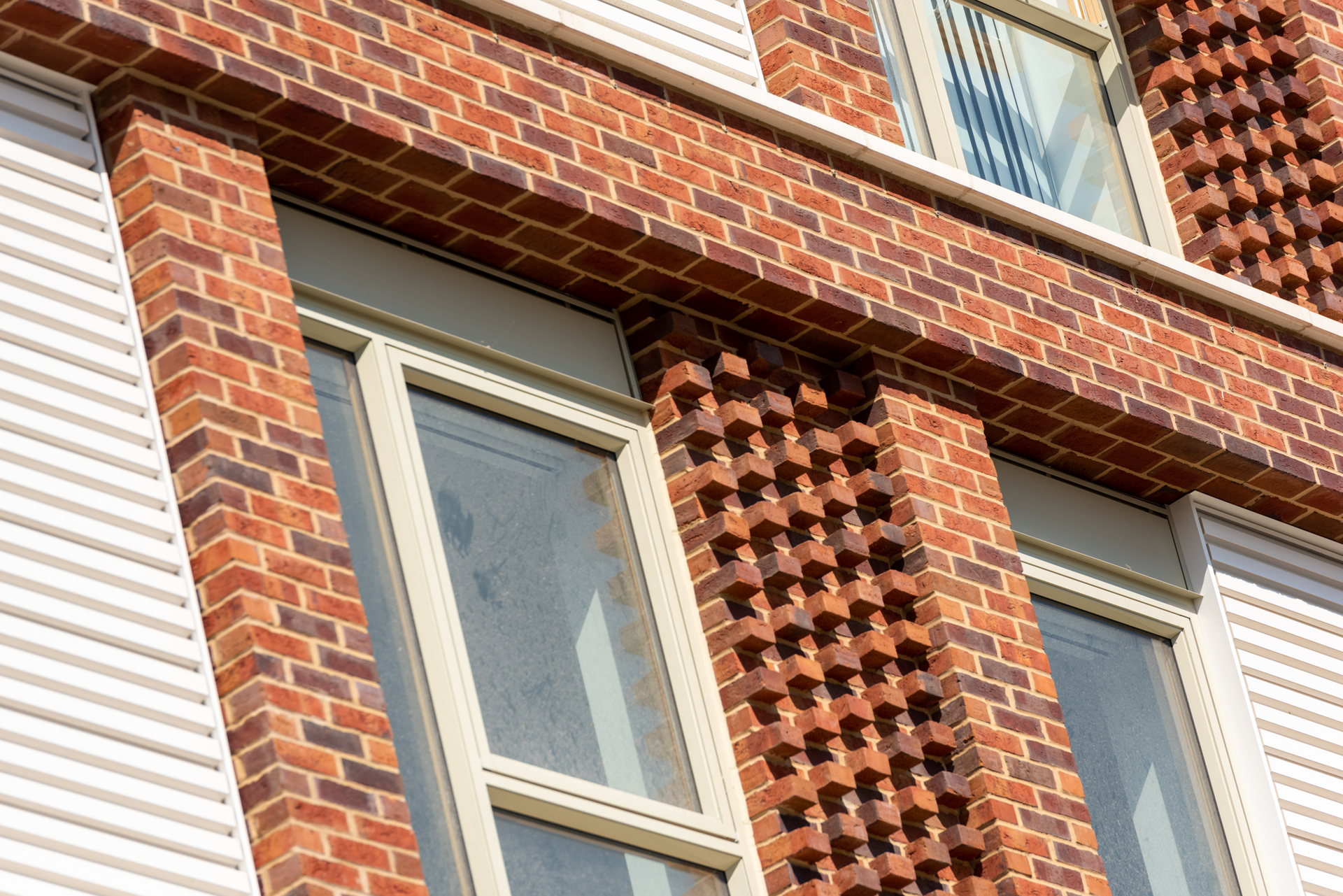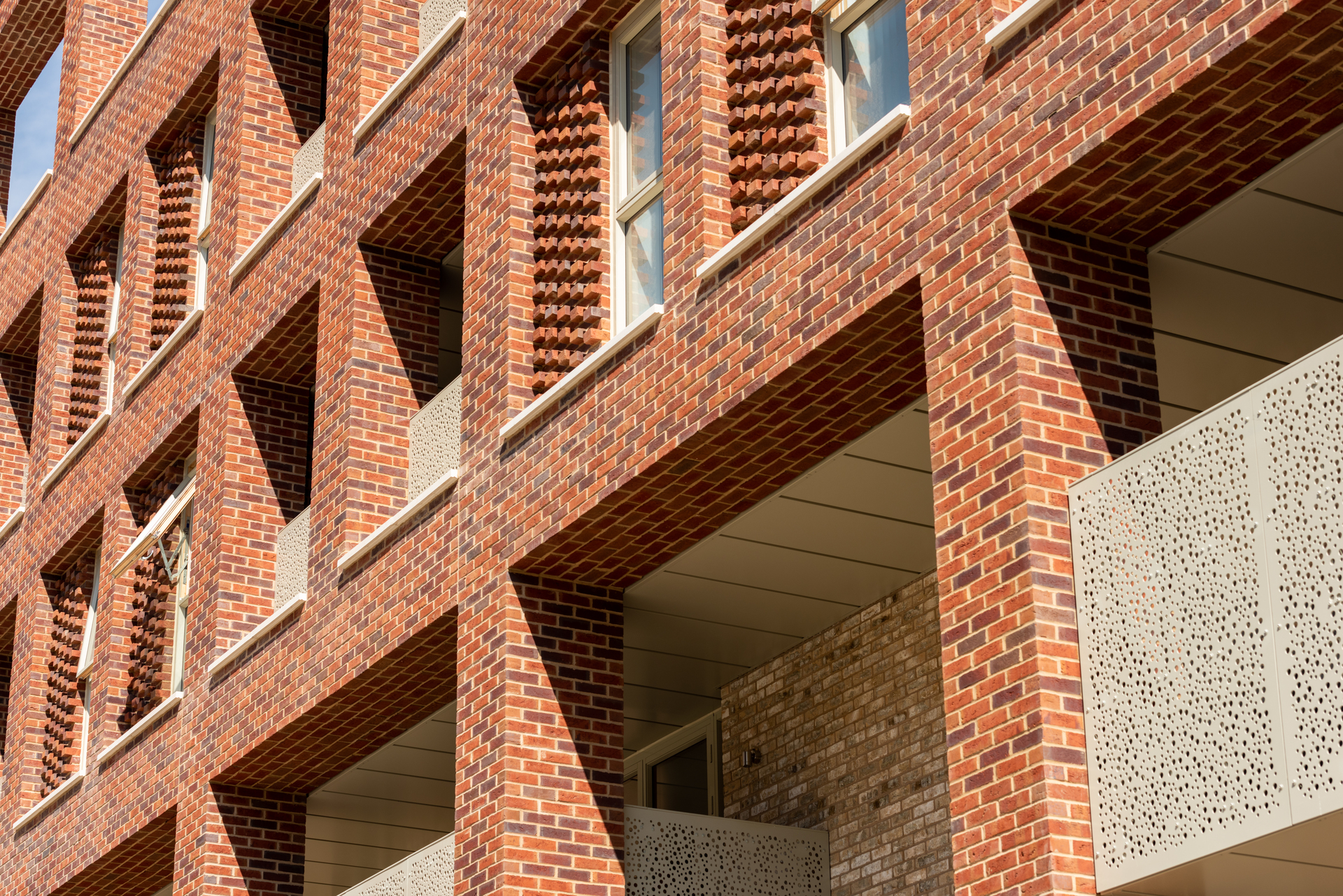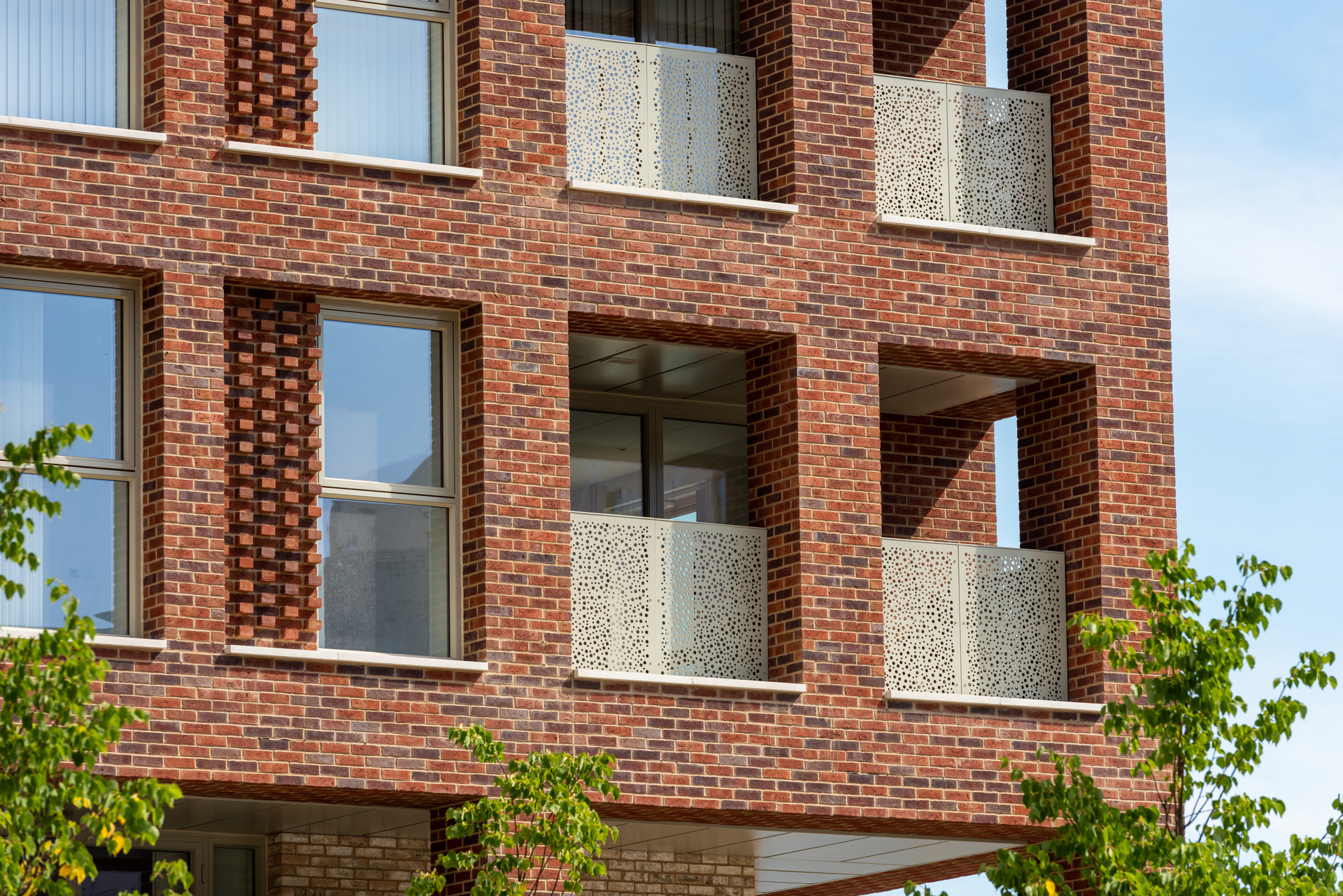 Our Products
Non-combustible Cavity Tray System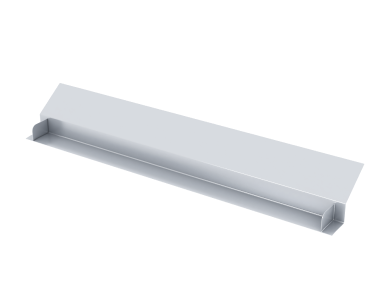 Non-combustible Cavity Tray Lintel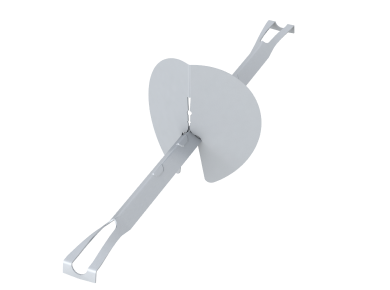 Non-combustible Retaining Disc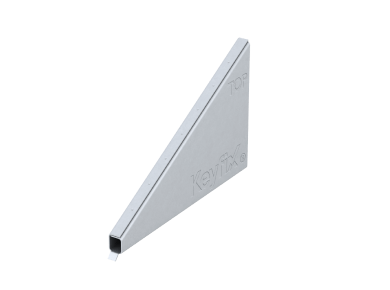 Non-combustible Weep Vents
Technical Support
For technical support contact the support team today.
Contact Us
Customer Testimonials
We were very pleased with Keyfix's product and service provision on the Southmere project. The Keyfix NCCT already offered compliance with Approved Document B standards, making it the obvious choice. We also had Keyfix personnel on site for design meetings, Toolbox Talks, as well as receiving a full technical review of architects drawings, a comprehensive mark-up and a scheduled breakdown of component locations, providing full support to our team.
Paul Turney, Technical Manager at Durkan