Shuttleworth Road
Battersea, London
Shuttleworth Road
Battersea, London
Shuttleworth Road
Battersea, London
Shuttleworth Road
The Keyfix Non-Combustible Cavity Tray System has proven integral to the construction of a new high-rise residential development in South West London, by improving installation efficiency and quality on site, and exceeding building regulations.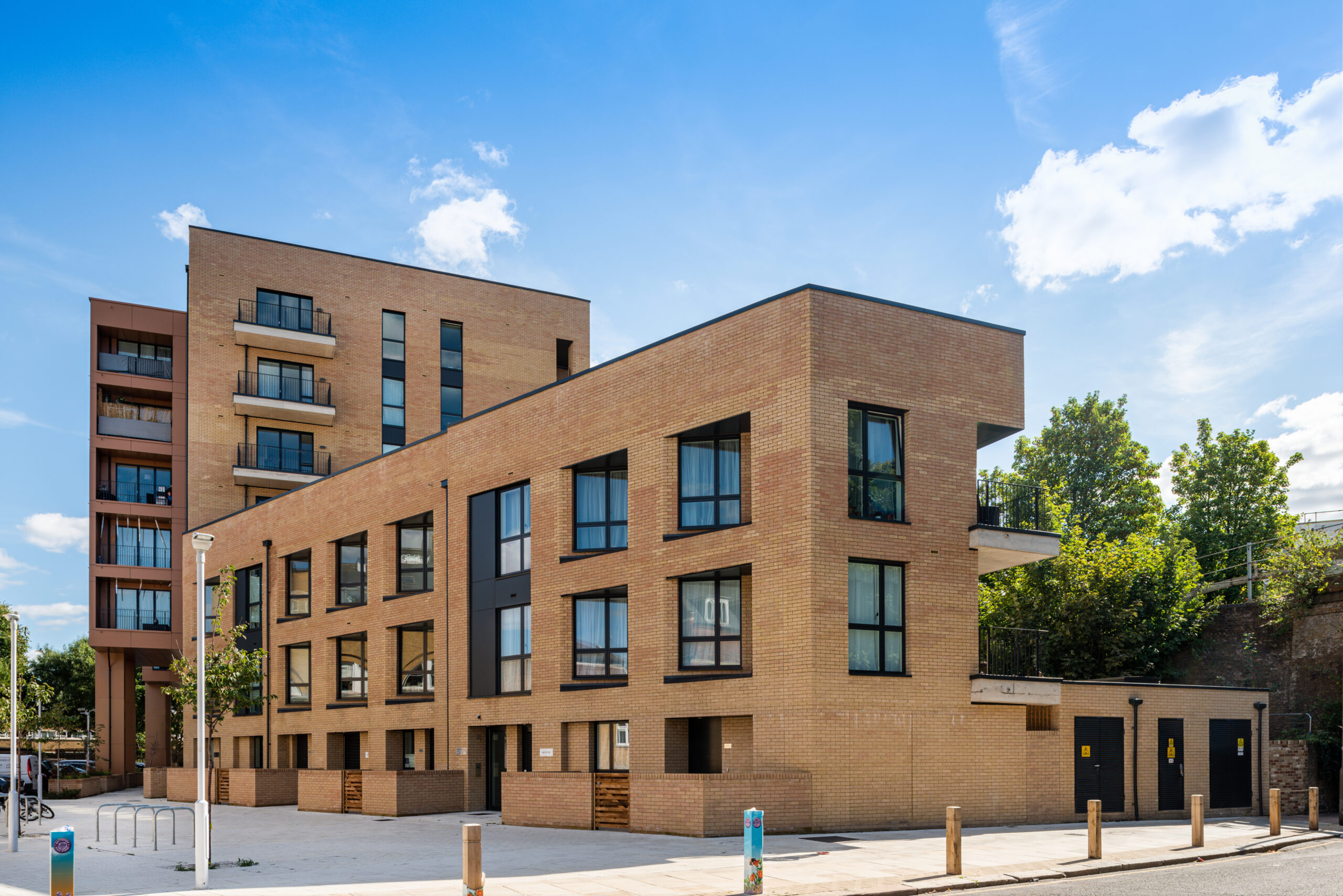 Project Details
Location
Battersea, London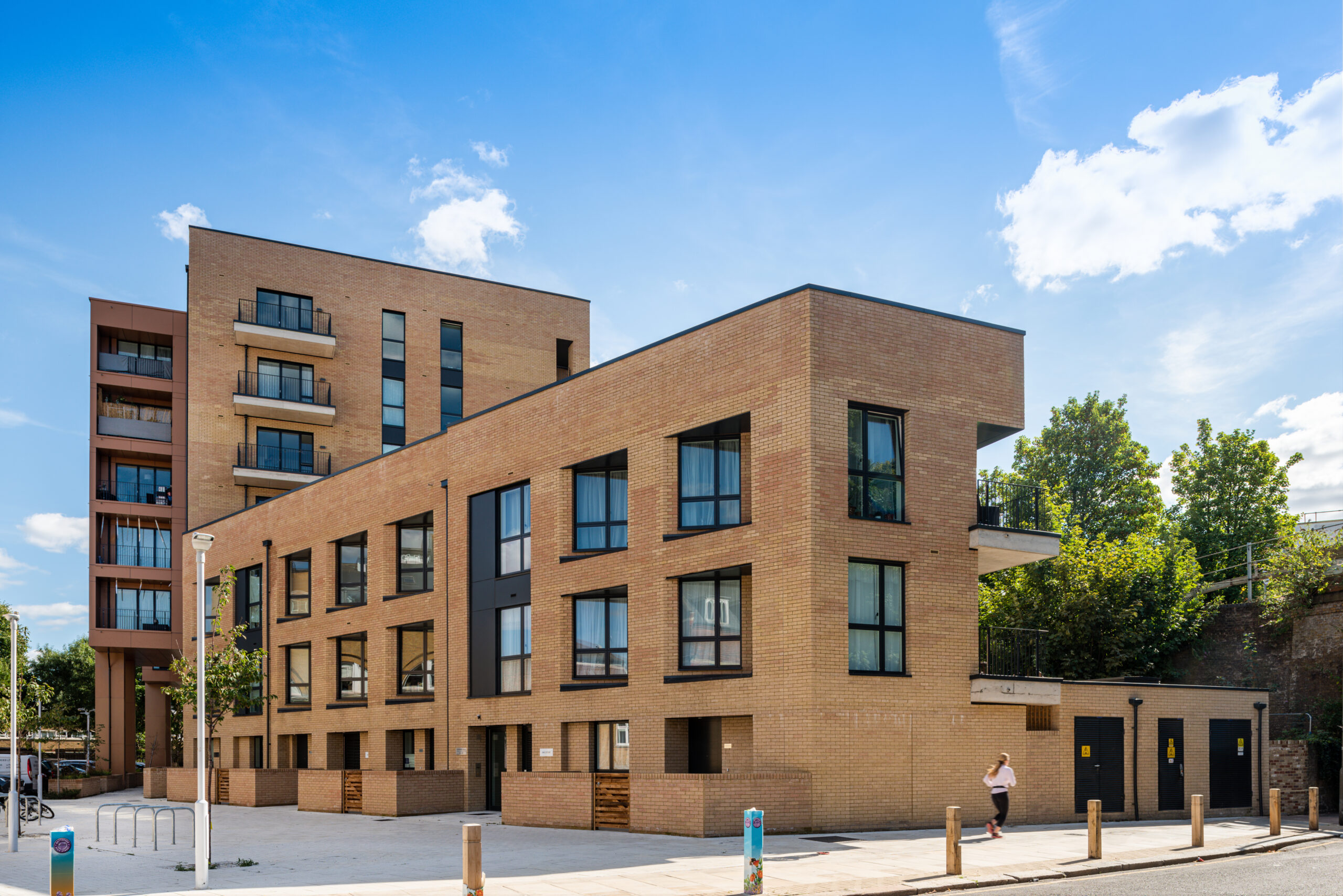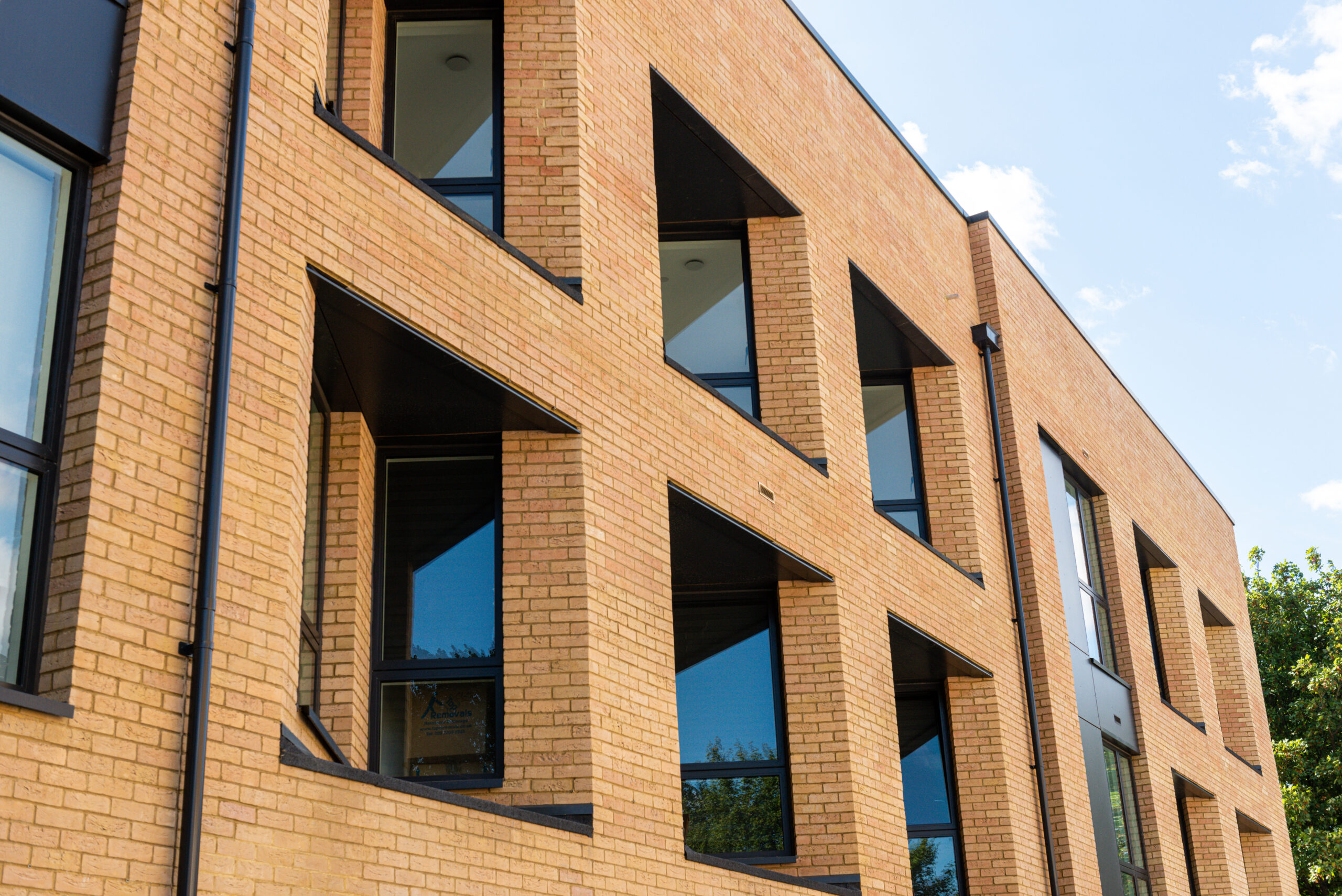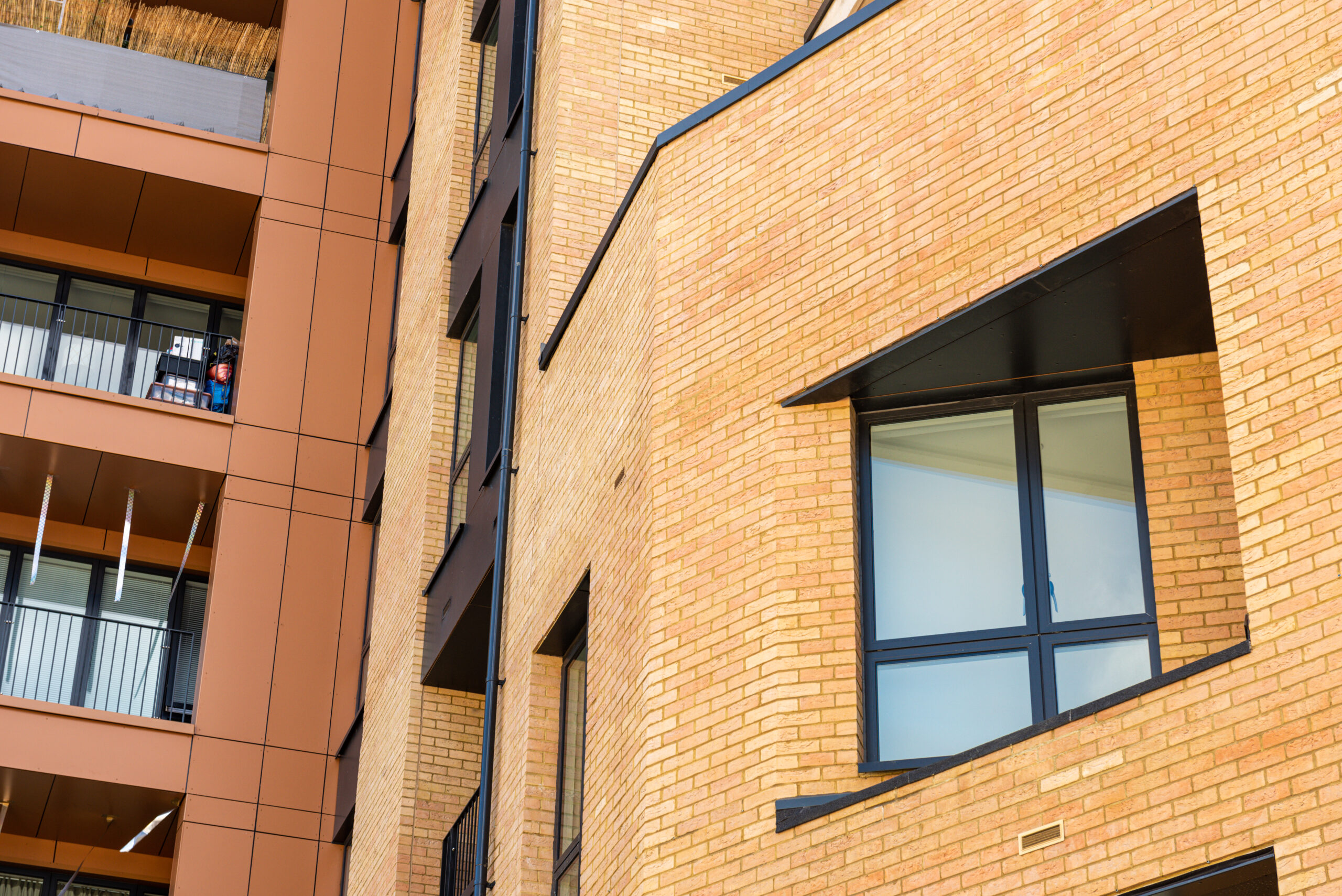 Our Products
Non-combustible Cavity Tray System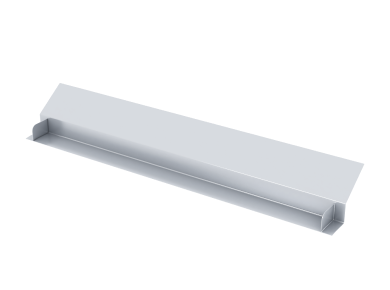 Non-combustible Cavity Tray Lintel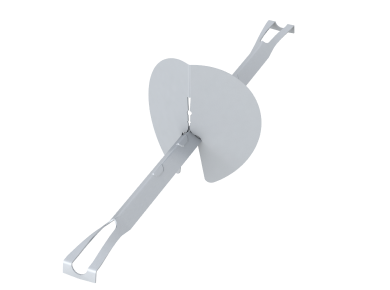 Non-combustible Retaining Disc
Technical Support
For technical support contact the support team today.
Contact Us
Customer Testimonials
We were greatly impressed by Keyfix's performance on this project. Keyfix carried out a full mark-up and had seen issues onsite before the product was delivered, so they were able to modify the NCCT system to suit the building layout. We were especially impressed with Keyfix's innovation in modifying the trays to accommodate the inset dog-leg window detail on this project.
Tom Hooper-Smith, Construction Manager at Wates

Related Projects
Southmere Phase 1B
Keyfix's Non-combustible Cavity Tray has provided the effective solution to the government mandate for cavity trays with limited combustibility on a major south east London housing development.
NCCT